So, I haven't been doing much running.  I think I did a run/walk last week, but this week, it's been all about the walk.  Kristien and I have been doing a 1.5-mile stroll each morning while he pushes Henry in the jogging stroller.  Each time we go, I dress like I could be going for a run (i.e. I don the one sports bra that currently holds the girls in  –> here are some recommendations for other busty ladies!).  But then K and I end up talking the entire time.  And I'm at the point with my fitness that I cannot juggle running with talking and breathing. 
I've been starting to think that I "can't" run anymore (I'm 20 weeks on Monday – wahoo!), so last night, I decided to wake up early and go for a solo run.  Could I run if I wasn't gabbing with my husband?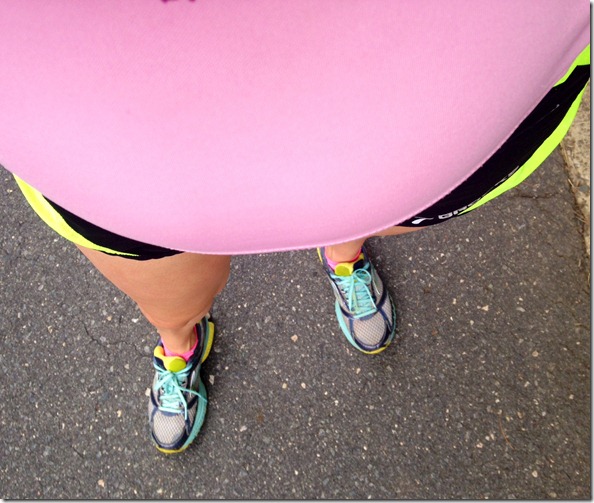 Verdict: YES!  You guys – I ran for 20 straight minutes.  NO BREAKS.  Sure, I wasn't breaking any speed records, but I RAN.  It was so awesome!
Wait – I lied.  I did walk up this beast of a hill.  But I have never ran up this hill in the two years that I've lived in this house, no matter how fit I was, so that doesn't count!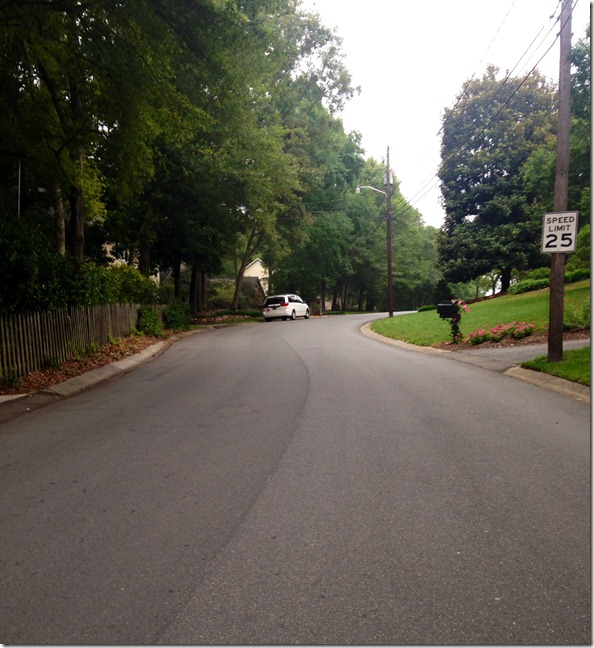 I'm definitely going to try to do more solo runs.  It was so peaceful, so enjoyable, and so relaxing.  When you spend all day taking care of someone else, it's really, really nice to have that alone time.  Who am I kidding – it's ALWAYS nice to have alone time!  But I feel doubly lucky when I get to go on a run alone nowadays.  I'm definitely going to make the effort more often…
Before my run, I had a banana with some almonds, and when I returned, I made this awesome breakfast: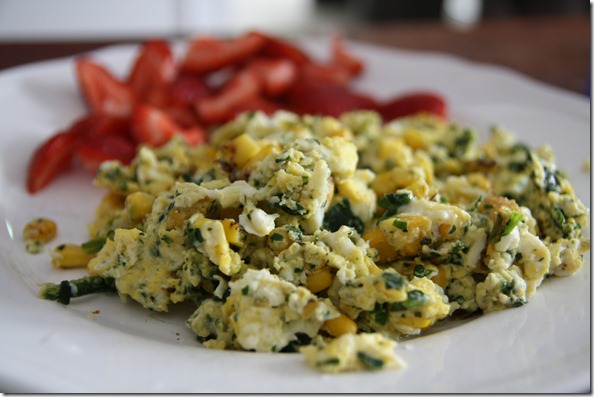 Four eggs with corn and spinach (my new favorite combo), plus a load of sweet strawberries.  I planned to share my eggs with Henry, but he kind of boycotted breakfast this morning.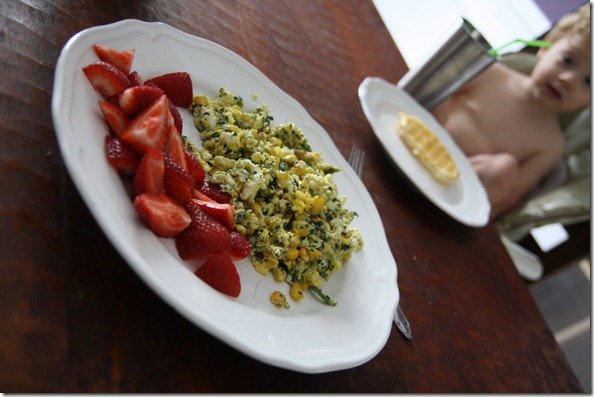 Fine with me, kid.  Momma never turns down extra eggs.
Other Fun Things…
We're debating the best Disney song ever on the HTP Facebook page.
A woman named Megan found an Operation Beautiful note at the perfect bittersweet moment – you can read the touching story on the OB Facebook page.
A reader named Lindsey sent me this article about the "Critical Importance of Kindness" in a marriage.  I loved it so much that I wanted to share it with all of you!
How to Clean Your Home in 10 Easy Steps made me laugh so, so, so hard.  Especially Step 9.
I loved this graphic – and the message behind it.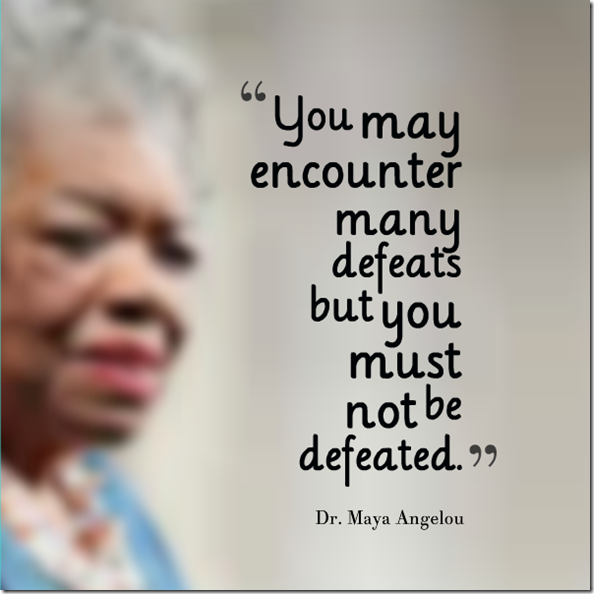 Have an awesome day!