A tad heavy on triathlon and parenting pieces, but hey – that's what I spend a lot of time thinking about.  Oh, and there's a picture of a cat with a wiener face.  So there.  Now you have to read on!
Twitter recently introduced a tool that allows you to recall your first tweet.
Mine was "thinks this twitter thing is hard."  That was on May 22, 2009.  Hah.  26,100 tweets later, I think I figured it out.  Follow me @CaitlinHTP for more deep gems.
Six Easy Steps to Making a Quick and Healthy Weeknight Dinner by my friend Anne at fANNEtastic food.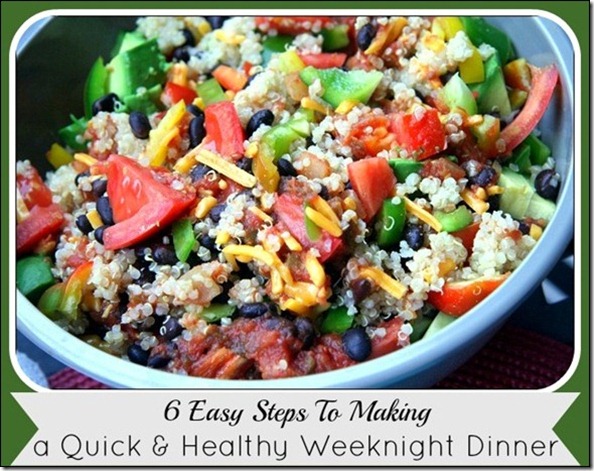 Swim Tip: Am I Crossing Over?  I am working really hard to perfection my swim form.  I always cross over – it's so hard to break this habit!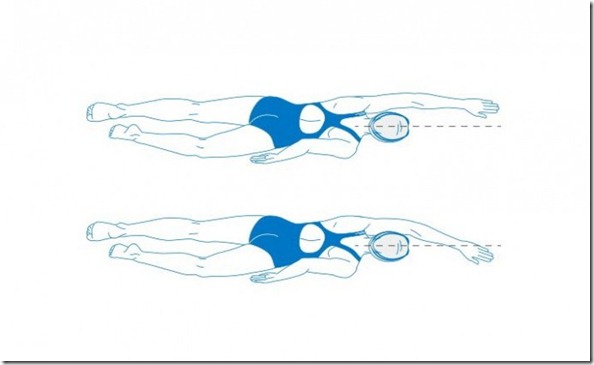 This: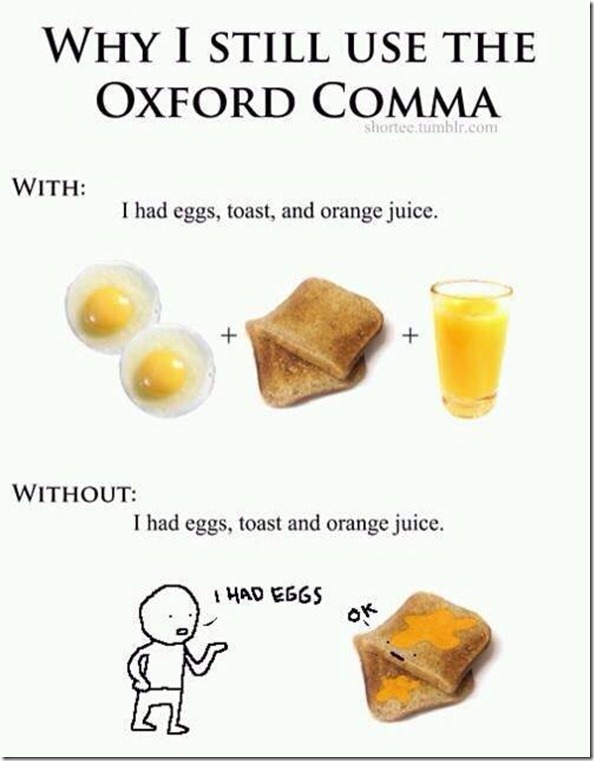 OXFORD COMMA FOR LIFE.
Unambitious Loser With Happy, Fulfilling Life Still Lives in Hometown.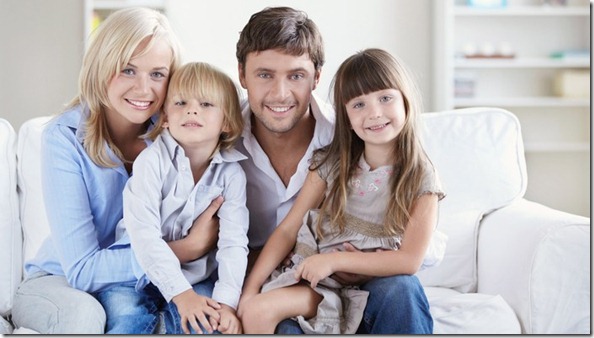 Best The Onion article that I've read in a long time.  I laughed so hard.
What If The Best Years Of Your Life Just… Aren't?  A great pick-me-up for struggling mommas.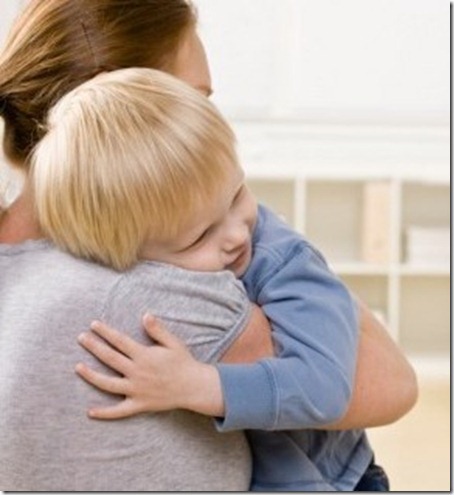 The Overprotected Kid.  A really great long-form article about the cost of helicopter parenting.  I first read about this piece on NPR and it really resonated with me.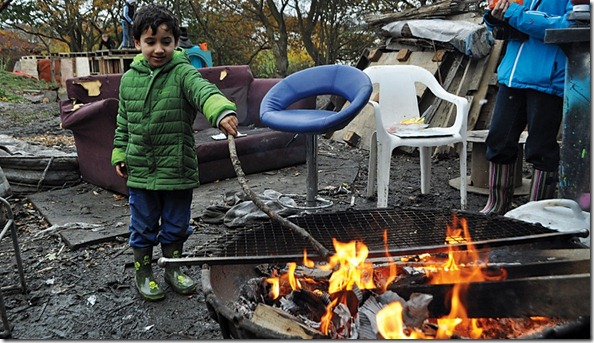 A Double Amputee Changes a Bike Tire.  This video is incredible! I have no excuses left.  I have to figure out how to excel at tire changing.
Almond Butter Chocolate Chips from The Paleo Mom.  In lieu of flour, this recipe uses almonds and walnuts. I want to try this recipe with 100% almonds.  Looks delicious!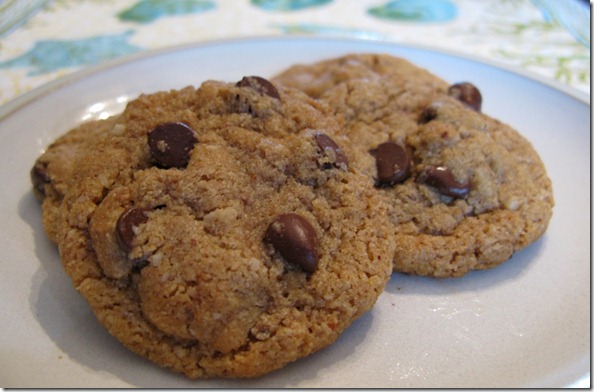 My cat has a penis on his face.  Immature, yes.  Hysterical, yes.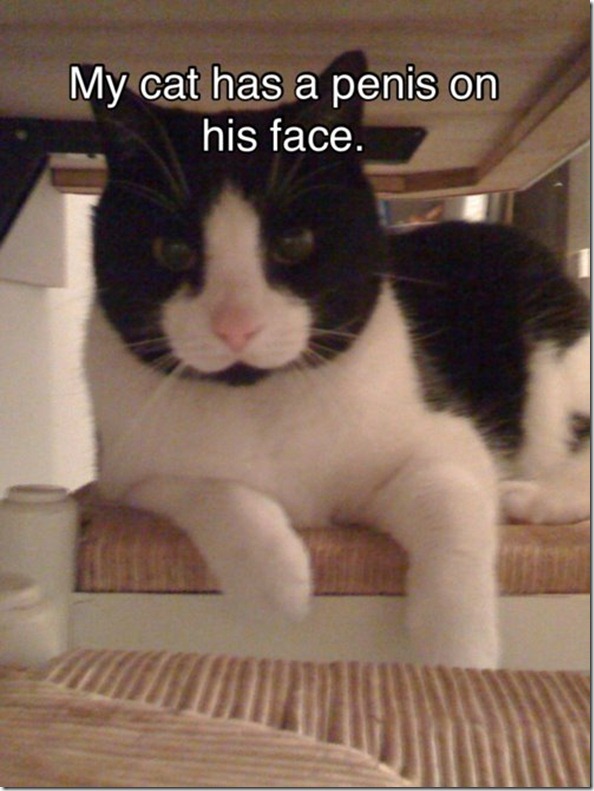 What awesome things have you read, watched, and giggled at on the Internet lately?