We're in Philadelphia!  I spoke at a Women In Cable Telecommunications event at the Comcast building on Thursday, and the entire family ventured up to Pennsylvania with me so we could visit some friends before and after.
Here's what we've been up to!
We left Charlotte on Tuesday night and drove to Durham, which is about two hours away. After an awesome night's sleep in a creepy hotel, we woke up and explored Duke University for a bit.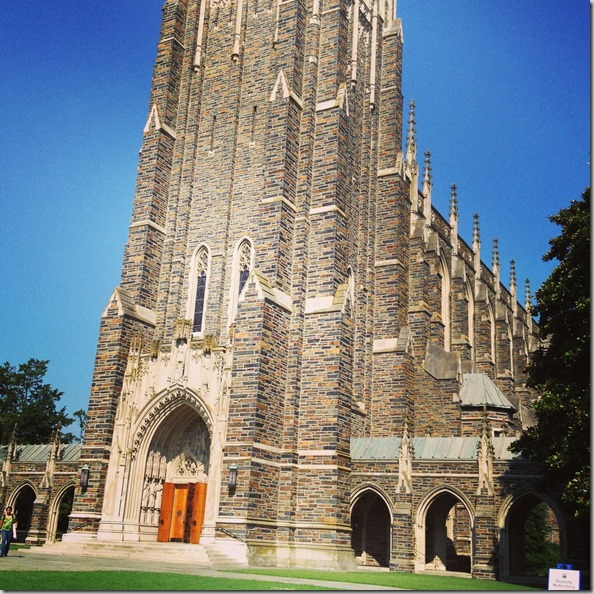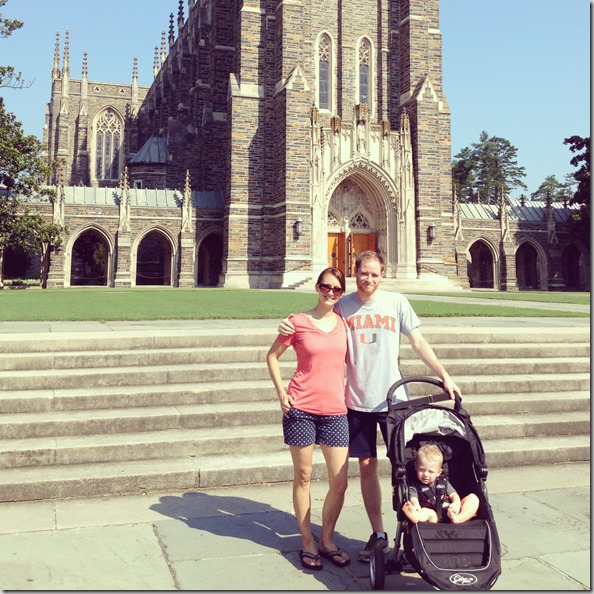 My favorite part was the gardens, which I've never been in before.  So very beautiful.  Too bad it was scorching hot!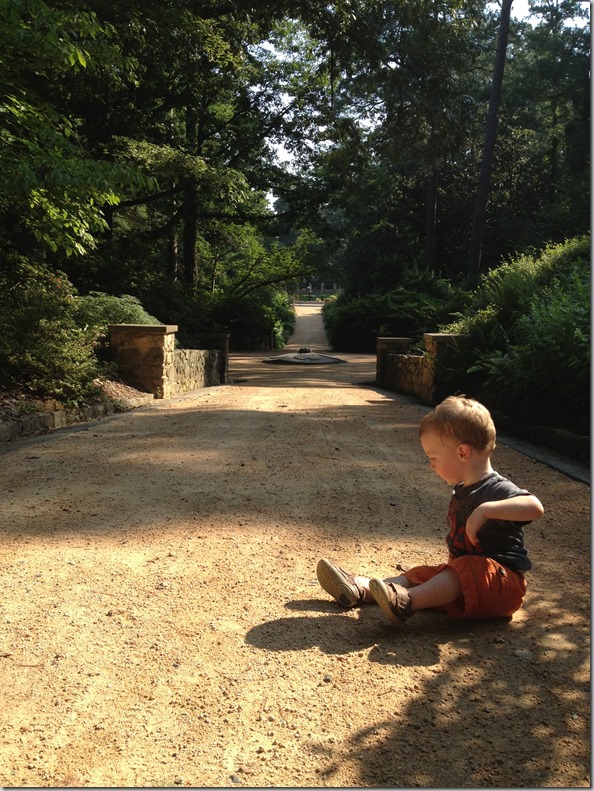 It was all part of our master plan to wear Henry out in anticipation of another 7 hours of driving.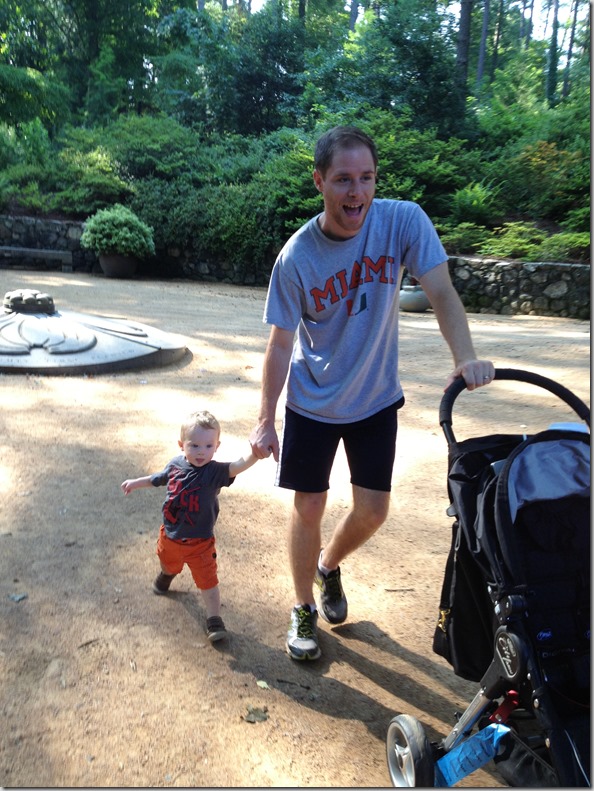 It almost worked.  The last half hour was pretty rough (for Henry and me, too) but we survived.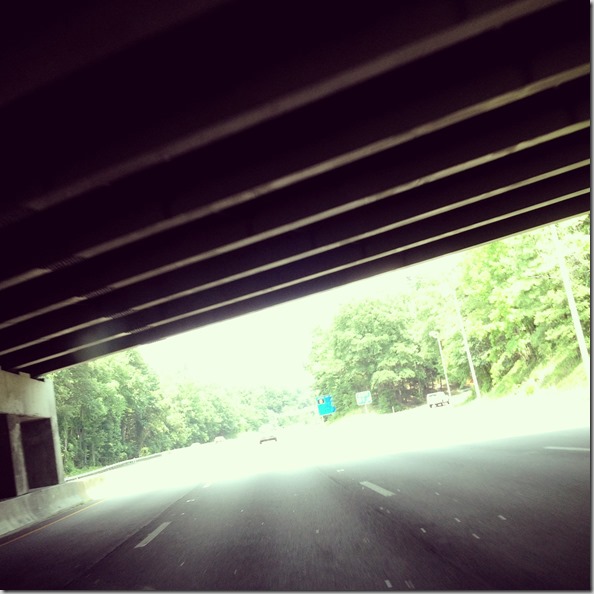 My friend Jenn,who helped organize the WICT event, and I were up very bright and early so we could catch a train into the city for the event. Obviously, we had to stop at Wawa.  I've changed my mind… Wawa is better than Sheetz (residents of PA and surrounding states know what I'm talking about!).  So many coffee choices.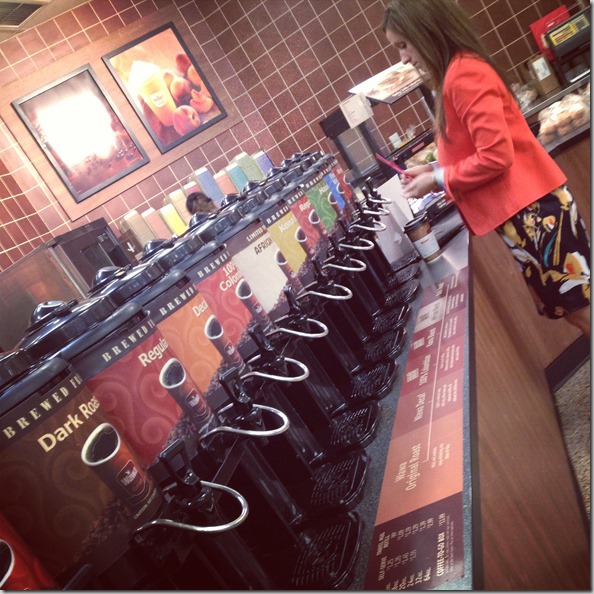 I discovered that the Operation Beautiful kids' book is available in a hardcover in addition to a paperback!  I was so excited.  I didn't even know my own book was available in hardcover… I don't know how I missed that.  But pretty cool!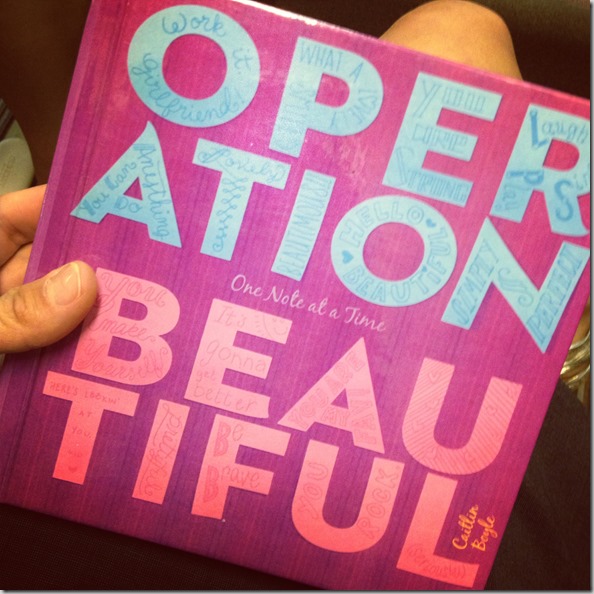 View from the 42 story of the Comcast building.  Good morning, Philadelphia!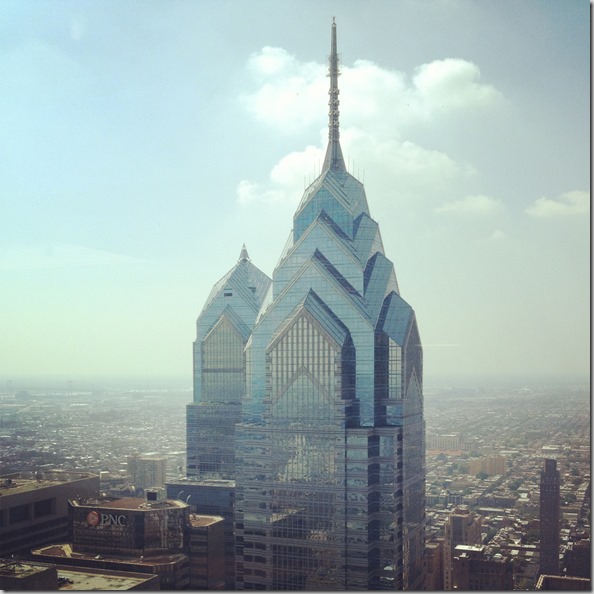 The event went really well. I was actually the moderator for a panel on Self-Awareness.  Three executives sat on the panel, and they had so many interesting things to say on how self-awareness relates to success in the business world. I really enjoyed moderating.  If you're interest in the topic, here are a few of the books that were recommended for further reading: The Platinum Rule and How Remarkable Women Lead.
The rest of our trip has just including hanging out and relaxing.  We needed some down time – this is nice!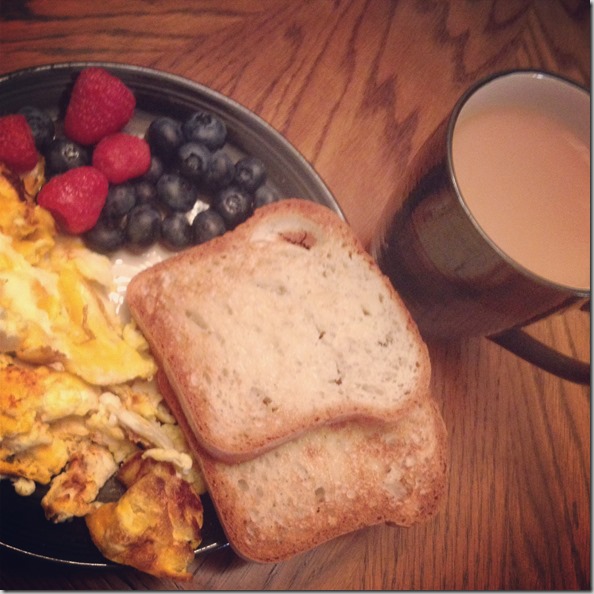 Jenn and Joe's pups have adopted Henry as one of their own.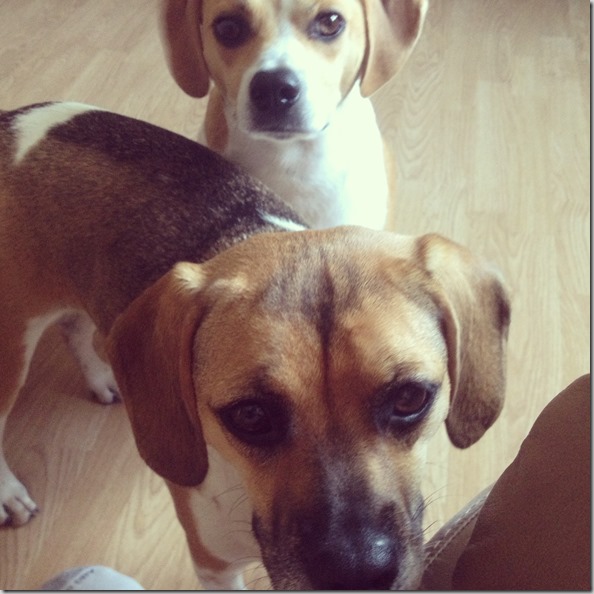 And I've managed to somewhat stick to my training schedule. I couldn't fit my bike in the car, but I did bring the jogging stroller, and I've had a few decent runs.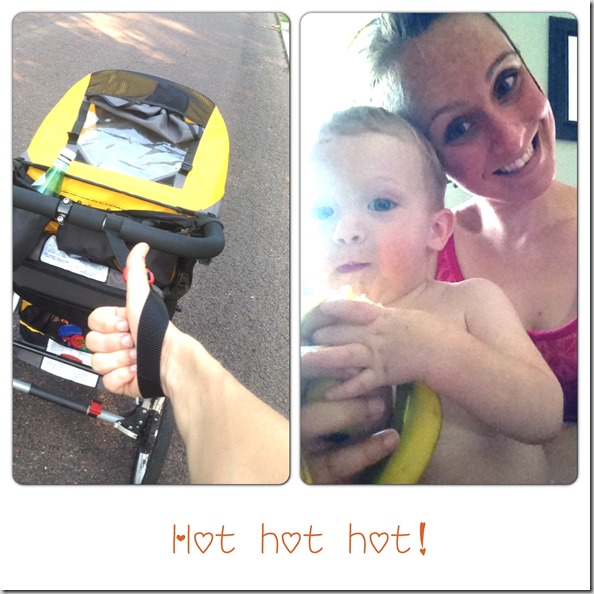 Hope you're having a good week, too!