Watery iced coffee, be gone.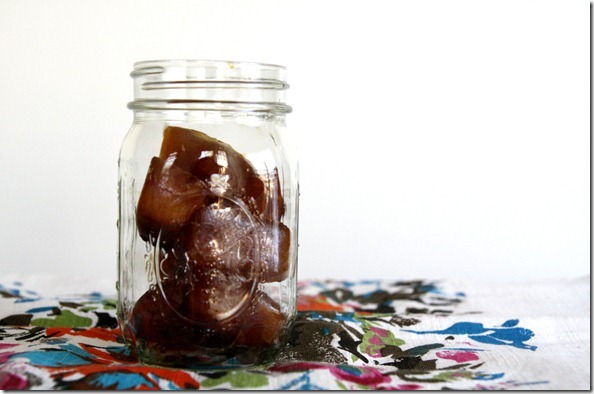 This fun and very easy coffee trick makes iced coffee so much better.  Because normally, when your ice melts, you're just left with yucky coffee-flavored water.  But now, when your ice melts, you're left with more coffee. 
You know the movie Inception?  A dream within a dream?  Well, this is like a coffee within a coffee.  And if you drink enough coffee, you eventually turn into a mug of the liquid gold, so then you'd have a coffee within a coffee within a coffee.  I think.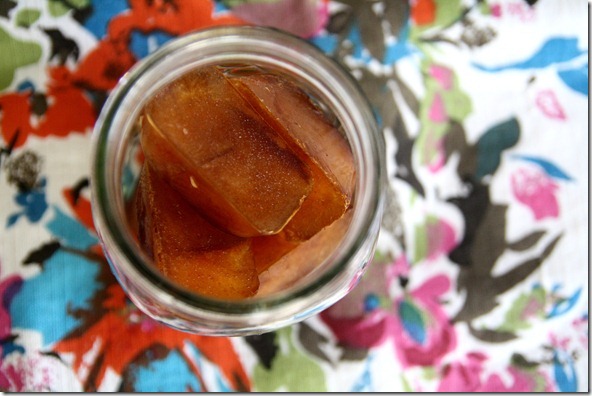 Anyway – the secret is… coffee cubes.  Make coffee as you normally would and then pour the liquid into an ice cube tray.  Pop it in the freezer.  Put the remaining coffee in a tumbler to chill in the fridge.  The next morning, combine everything with your favorite creamer…
And there you have it.  Coffee ice cubes with iced coffee.  Truly a dream worth drinking.  Or something.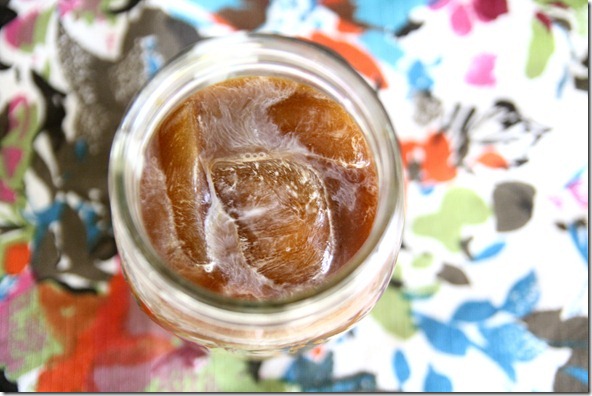 Operation Beautiful:  One Note at a Time
The first chapter of my new book, Operation Beautiful: One Note at a Time, is available online to preview!  The follow-up to the original Operation Beautiful book, this book is targeted to 8 – 14 year old girls and addresses topics such as body image, bullying, cliques, puberty, relationships, community service, and gossiping, all via the message of Operation Beautiful Post-Its that were written by tween and teen girls, as well as adults reflecting on their own teen experiences.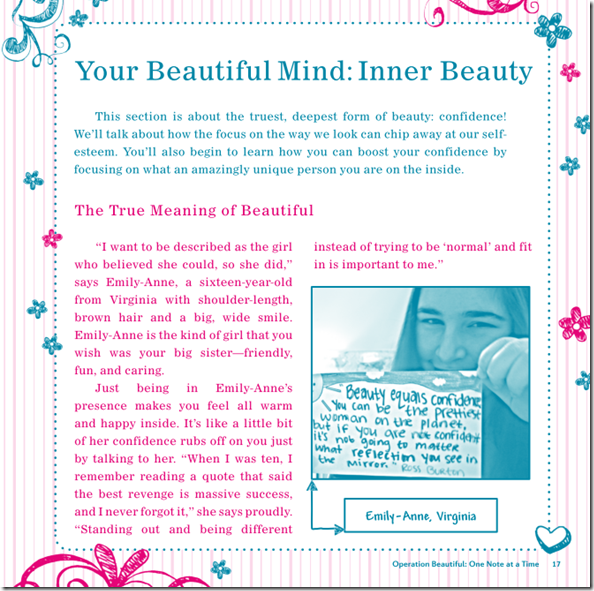 The file is rather large and in charge, so give it some time to download. Available for sale at Amazon, Barnes and Noble, and Indie Bound.
Coffee – iced or warm?  Or are you a tea person?  Or just a non-caffeinated person?