Kitty says thanks for the warm welcome!
Her adoption story is coming soon, but for now – she's living in the master bathroom and bedroom, trying to adjust to her new space.  She's a pretty fearless kitty – with two BB pellets in her hip to prove it – so I'm confident she'll be roaming the house shortly. 
We said our goodbyes to the zoo house and drove to 5 Church.  They invited me out to give a little review of their new brunch menu.  I really love the décor of this restaurant but have never seen it in the daylight!  It's usually more of a hip evening place.  Too swanky for words (if you're ever in Charlotte, it's a really great dinner spot).  So I was curious to try their breakfast.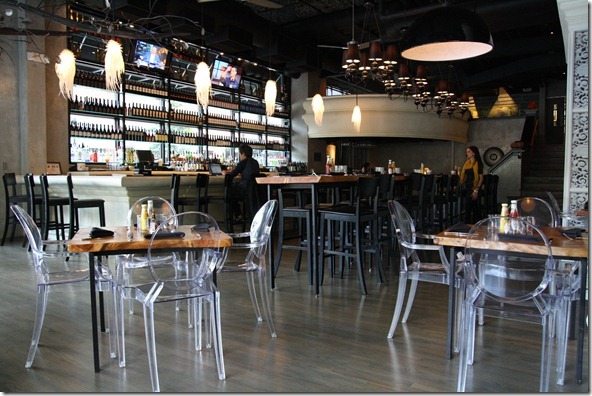 Ghost chairs for the win.
Every time that I'm at 5 Church, I wonder how the heck they got The Art of War (at least, I think it's The Art of War) up on the ceiling.  My arms ache just looking at it.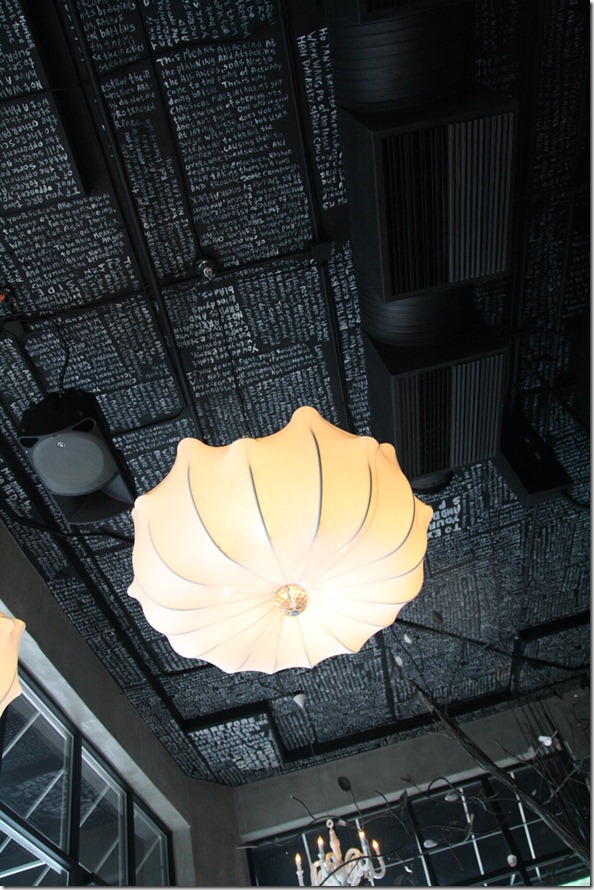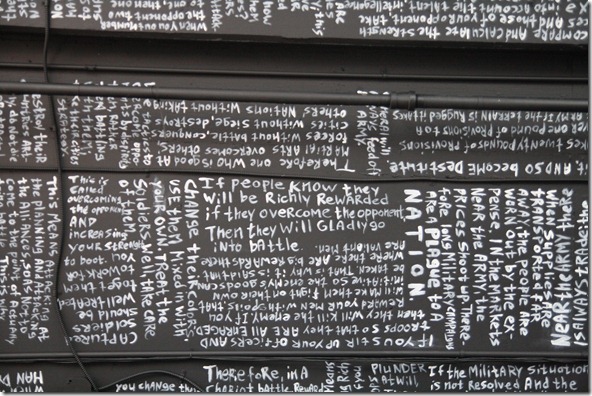 I ordered from the a la carte menu so I could try as many things as possible.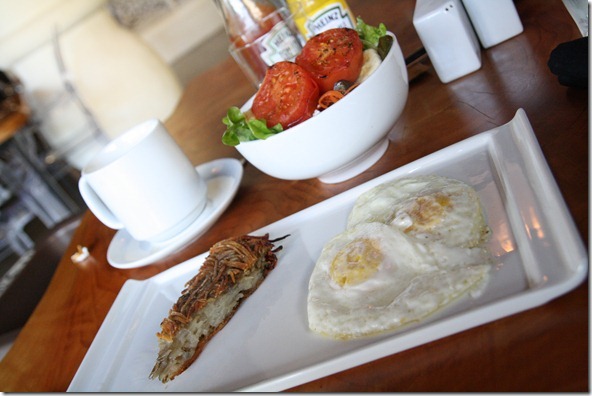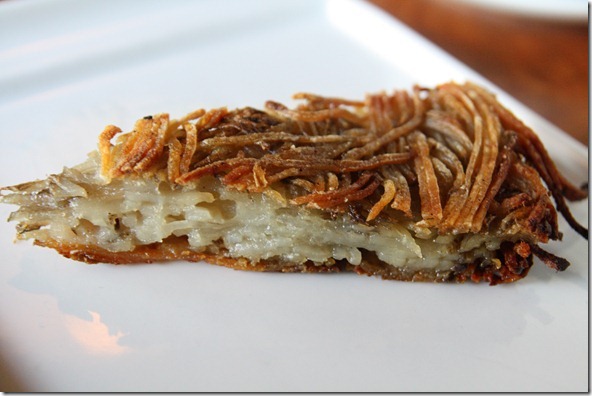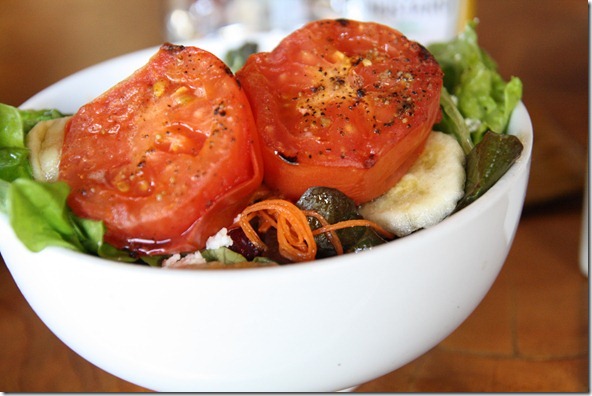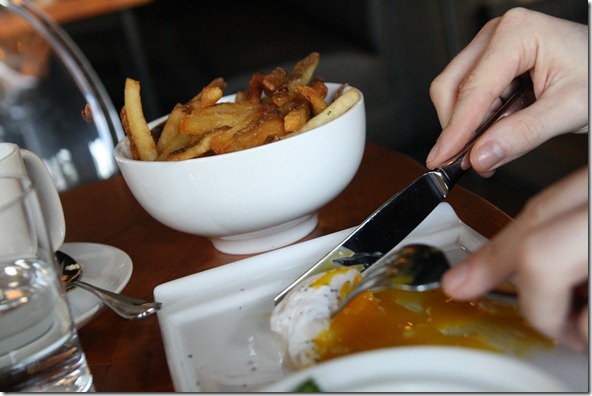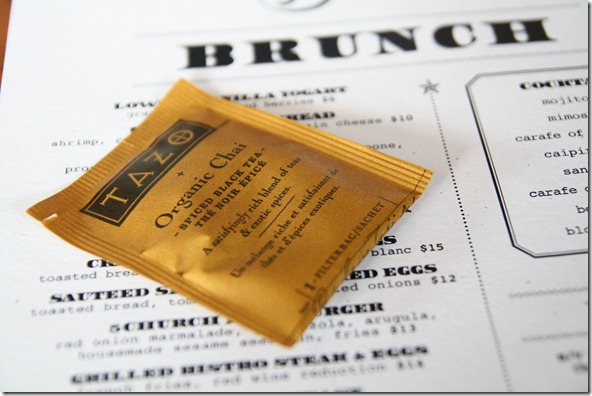 Thoughts?  Everything was great.  Fresh with unique spins.  The home fries, for example, were really well done.  The menu was full of interesting brunch dishes – lamb burger, homemade vanilla yogurt, breakfast flat bread – and there was a whole list of yummy adult brunch drinks (hey, this restaurant is in Uptown, after all).
Henry took his morning nap while we ate, giving us some much-needed adult alone time.  Thanks, kiddo.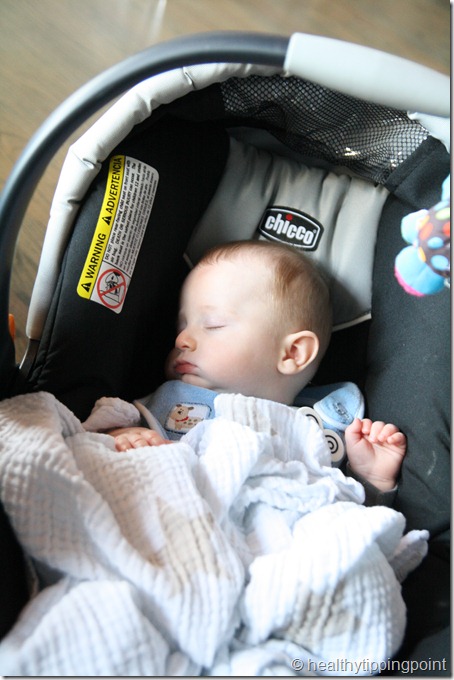 Aaaaand then we spent the rest of the day working at the clinic.  The relaxation was nice while it lasted.
Off to go pet the kitty-cat.  Have a wonderful Sunday!