So… many… miles.  Not… enough… Starbucks.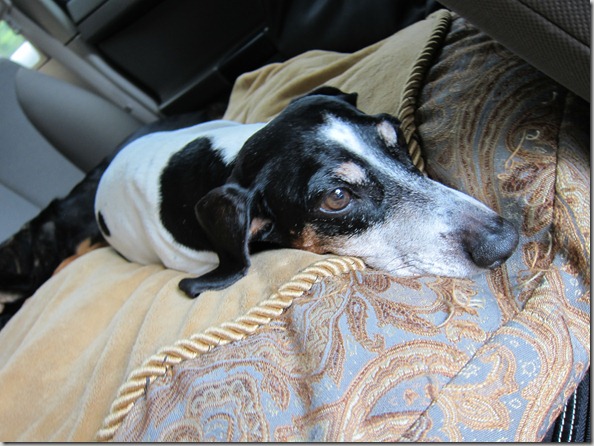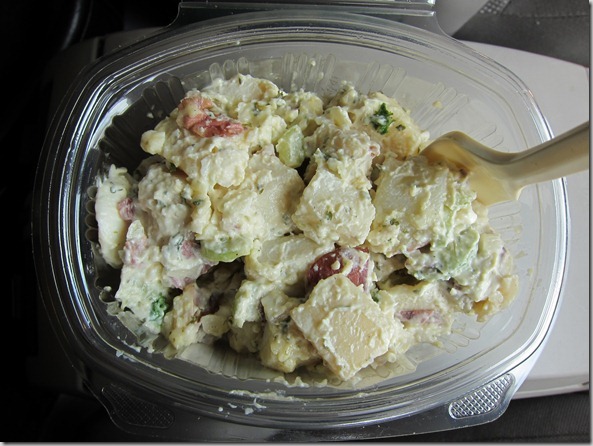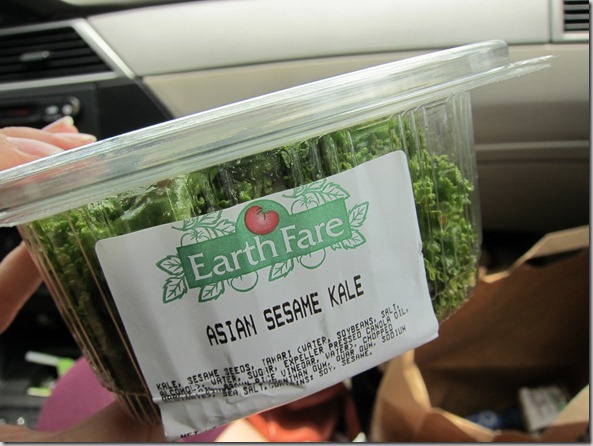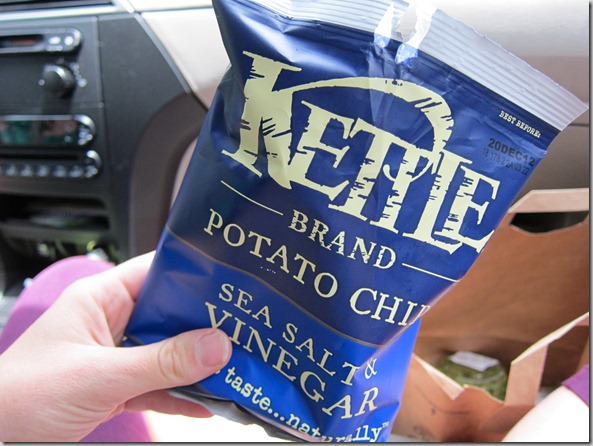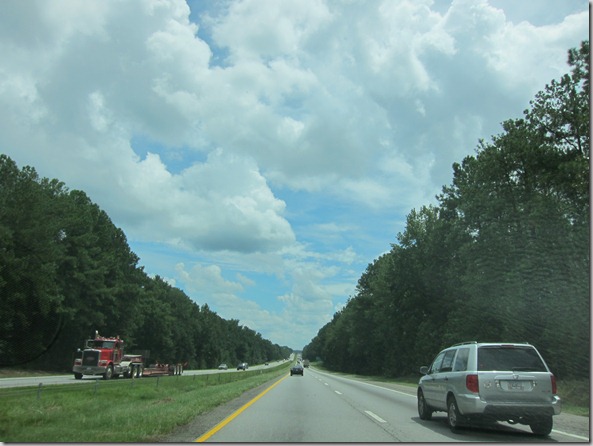 We've been stopping at grocery stores for meals (first Earth Fare, now Krogers – with a Starbucks inside!), and eating in the parking lot while I simultaneously feed Henry, who appears to be a dream baby that doesn't mind car trips.  I am not a road trip person in the slightest, but this experience could definitely be worse.  Only three or four hours to go until we get to the Sunshine State.  Whew.
And now it's time for another round of 'I packed my grandmother's suitcase…' – my favorite car game!