Oh, Henry.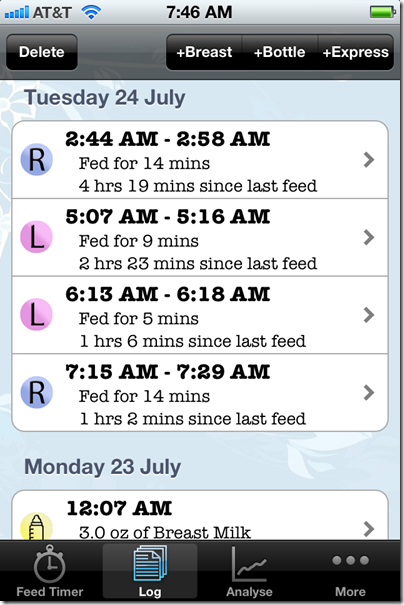 iFeed Baby app:  Sometimes I look back over the log from the first week of Henry's life to remind myself that yes, it really could be worse.  Hah.
Henry – you are lucky you are so cute and fun.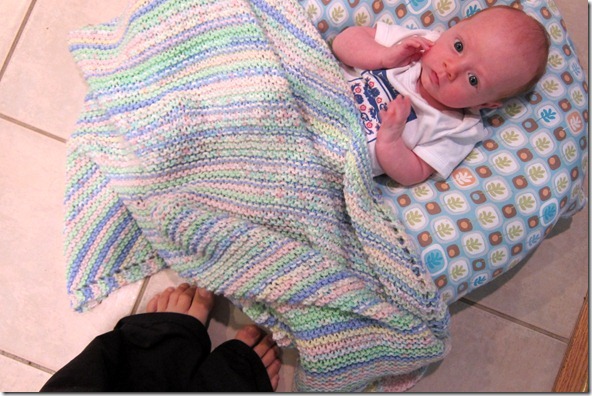 Don't try to look so innocent for the blog! 

Obviously, a total Zombie Mom kind of morning.  On days like this, I simply open the fridge and remove some leftovers from dinner.  I know dinner leftovers are traditionally eaten at the next lunch, but I have a brain by noon.  Plus, I kind of figure if you add eggs and a side of coffee to any dish, it becomes breakfast.
Case in point: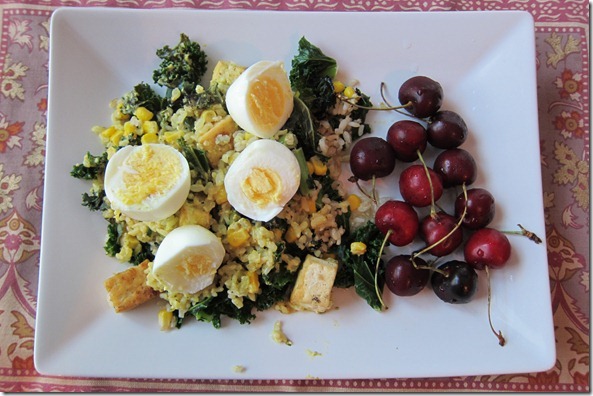 Leftover brown rice, tofu, corn, kale, and Mmmm Sauce with eggs and cherries.
And coffee.  Obviously.
Infographic of the Day
I'm kind of obsessed with infographics lately.  Here's a cool one about marathon running from CheapSally.com.

Happy Tuesday!  It is Tuesday, right?