When this DIY crush is over, I am going to crawl into my bathtub with a big glass of water (damn), light some scented candles, and not come out for at least an hour.
Making progress on our jungle of a backyard!  We have bagged SO much vegetation (hah, I automatically typed "vegetarian" at first – no vegetarians were harmed in the making of this backyard).
Only four more (hopefully easy) steps to go:  tilling the dirt with the tilling machine (the Husband is handling that; I would probably till my foot off), dusting the ground with some magic grow juice, seeding, and covering it all with peat moss to lock in the moisture as the grass takes root.  I'm skeptical.  We'll see.
More fuel!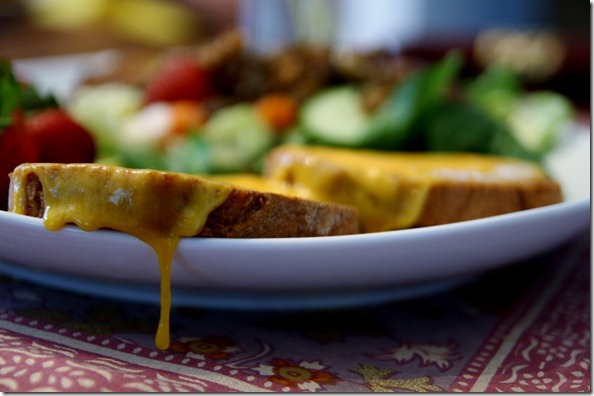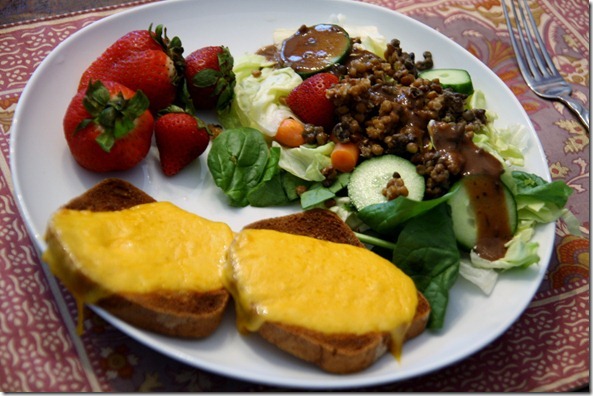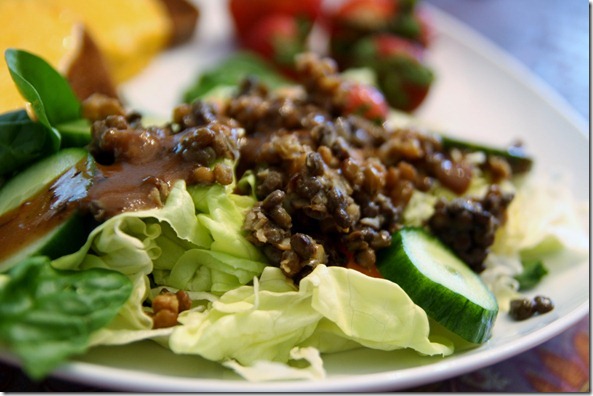 Pre-made lentils from Trader Joe's = AMAZING.  Why have I never tried these before? I'm always a little intimidated by lentils even though I know the cooking process isn't that hard.  These pre-made ones (in the refrigerated produce section) were so tasty, so easy, and made an excellent salad topper.
Popsicle: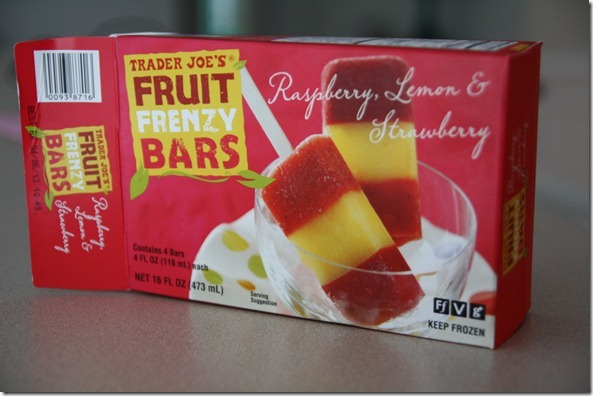 And Greek yogurt, coconut, almonds, blueberries, and raw oats.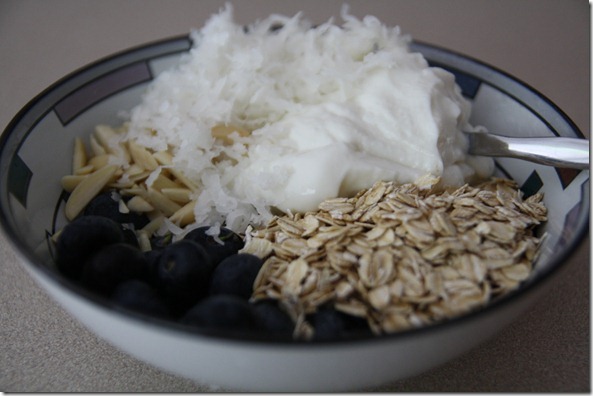 Food for Thought:
Did you catch the ruckus about Secretary of State Hillary Clinton 'forgetting' her makeup (except the lipstick) while attending meetings in Bangladesh and India?  The uproar catch my attention mainly because of The Naked Face Project, but I wanted to link to this awesome opinion piece on Jezebel about how women – and men, too – view female politicians (basically, "If you're smart and I disagree with you, you're ugly! And if you're pretty, you're dumb!"):  What We're Really Talking About When We Talk About Hillary Clinton Without Makeup.

(Source)
While the entire article is worth consideration, my favorite part was this quote from Hillary: "I feel so relieved to be at the stage I'm at in my life right now. Because, you know, if I want to wear my glasses, I'm wearing my glasses. If I want to wear my hair back, I'm pulling my hair back. You know at some point it's just not something that deserves a lot of time and attention. And if others want to worry about it, I let them do the worrying for a change." 
Hells to the yeah.