Oh, Mmmm Sauce.  I thought I had burned out on you, but I just needed a little break.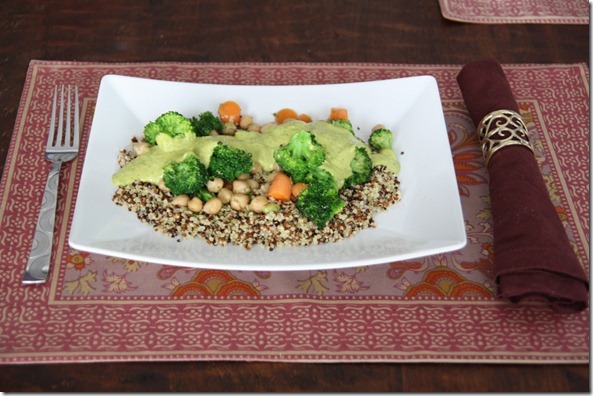 Work it, Mmmm Sauce.  WERK it.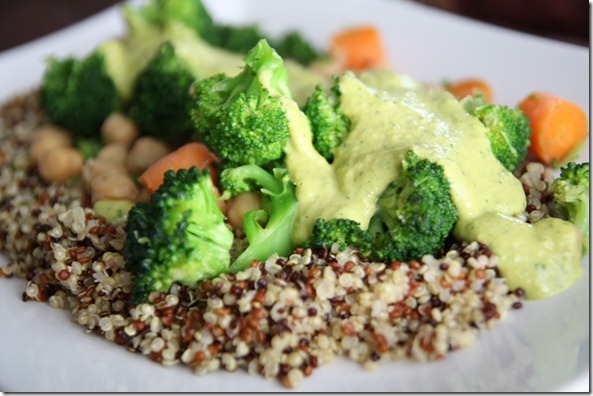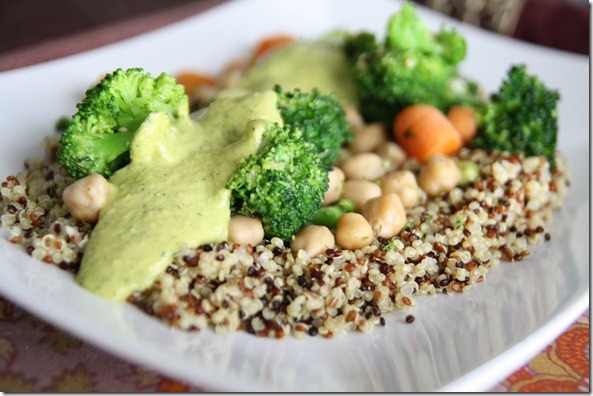 My Mmmm Sauce is always a bit green because I add fresh parsley or cilantro – yum.
How's your Tuesday been?  Does anyone else feel that it should already be at least Thursday, not Tuesday?  My day has been rammed with meetings and projects, and I have a terrible case of the third trimester sleepies.  Zzzzz…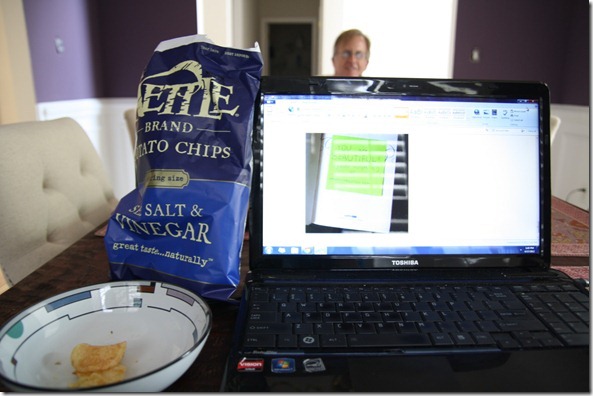 (DadHTP says hi!)
I'm also working on three interesting upcoming posts for HTP:  a discussion about the dangers of obstacle-course style 'adventure races;' a bit about why I'm back in therapy (don't worry; everything is all good); and our somewhat surprising outlook on disposable vs. cloth diapering.  Stay tuned – these are both coming within the next week or so.
Until then….
Thought of the Day:
"Just because it's different than you expected doesn't mean it's not awesome." – Me