More acupuncture, more sleep!  And it feels so, so good.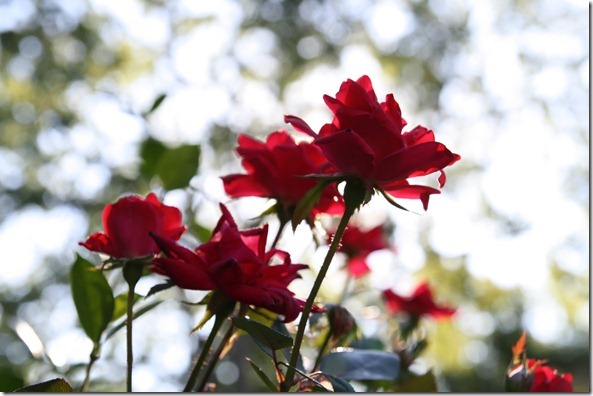 Happy Sunday.  We have a fun, relaxing day planned, and I'm very much looking forward to getting it started.
You know, I think this yogurt mess is my absolute favorite combination.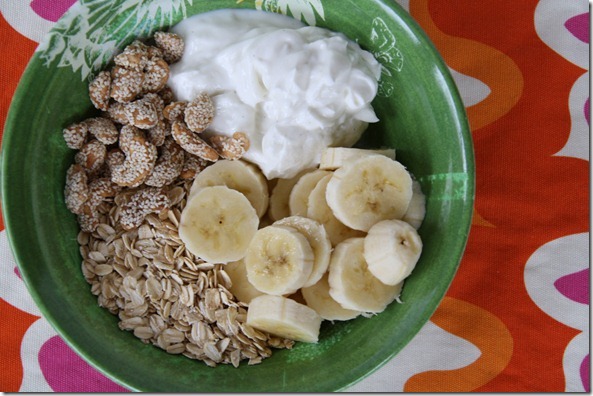 Simply:
Raw oats
Vanilla Greek yogurt
Sliced banana
Sesame-seed covered cashews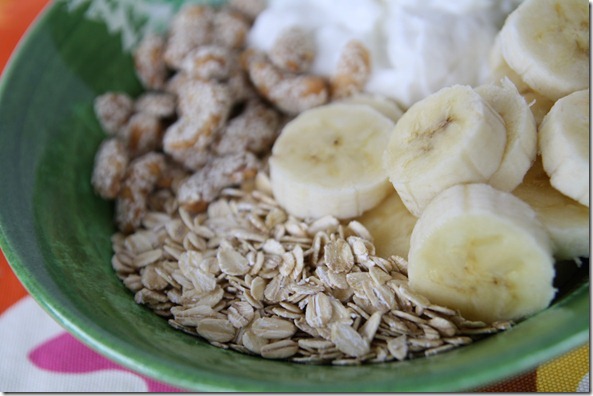 Do you love yogurt messes too?  What is your favorite combination?  Maybe I should branch out a little bit!