This is how I've been spending my late evenings: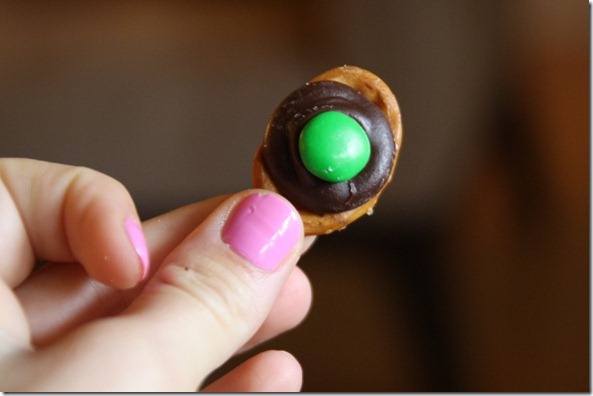 Sitting on the couch, watching TV and eating Christmas goodies (GF pretzels with chocolate – a sweet gift!).  We're been pulling crazy hours at the clinic to try to see patients before we close for the holidays. We don't get home until 7 or 8, and by that point, we're both ready to drop, so we've been pulling together really simple dinners, like egg and cheese sandwiches or veggie burgers with a side of fruit.  
And a side of Christmas cookies.  'Tis the season, after all! 
Breakfast: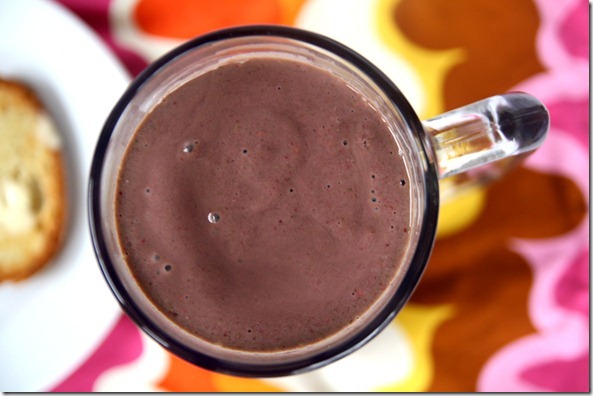 This beautiful (and ginormous) smoothie contained:
Soy milk
A banana
Frozen raspberries
2 cups packed spinach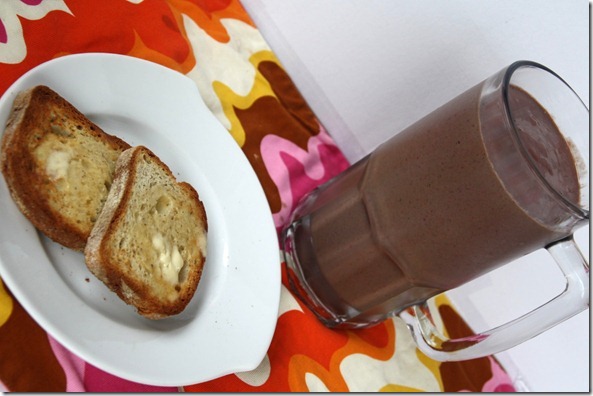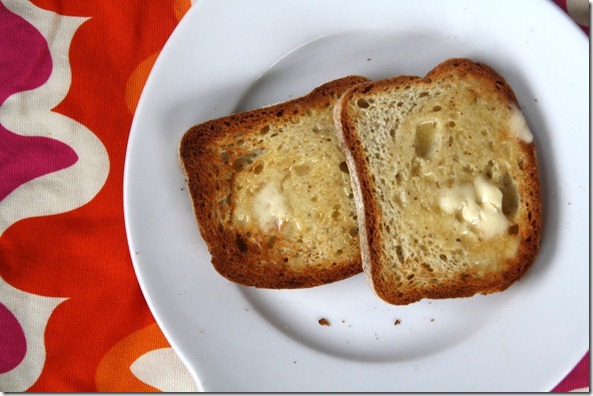 Have you been working overtime in advance of the holidays or are you in vacation mode already?  I am happy to say that we're on holiday (not going anywhere, though!).  And it feels awesome.