One of the topics I address during Operation Beautiful presentations is the Photoshopping of models and celebrities and how it can create pressure for the average girl/woman/man to constantly strive for this unattainable level of perfection (and thus spend money on products).  Sometimes, these changes are subtle – no wrinkles, no cellulite, no freakin' PORES.  But sometimes, the results of our overactive computer tweakin' is much, much weirder. 
I was walking through an airport a few weeks ago and saw this magazine cover.  Notice anything weird about it?
Where the HECK is Kristen Stewart's arm?  Uh huh.  A total Photoshop hack job, right on the cover of Glamour.  Crazy, right?  Just thought I'd share that little gem in case anyone in cyberspace needed it. 
So – I took a 15-minute savasana behind the clinic desk today. On the floor.  In between patients, of course.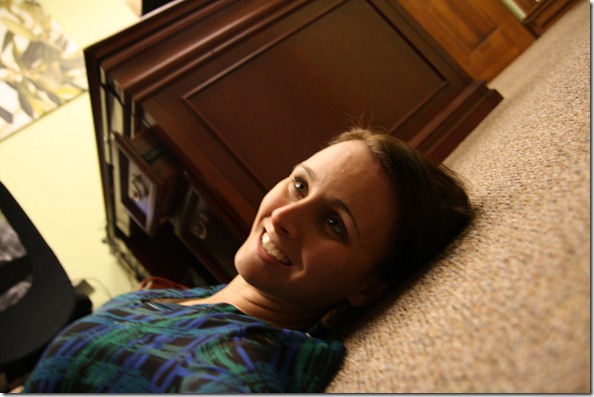 It was pretty awesome.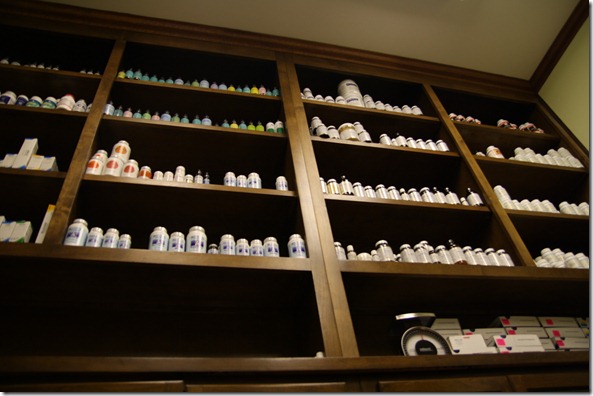 Scrumptious dinner: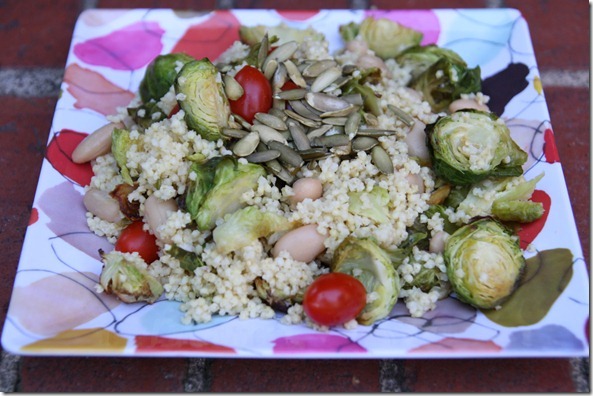 In the mix:
Millet
Roasted Brussel sprouts (just sliced, covered in olive oil and agave nectar, and roasted at 400 degrees for 25 minutes)
Cherry tomatoes
Pumpkin seeds
White kidney beans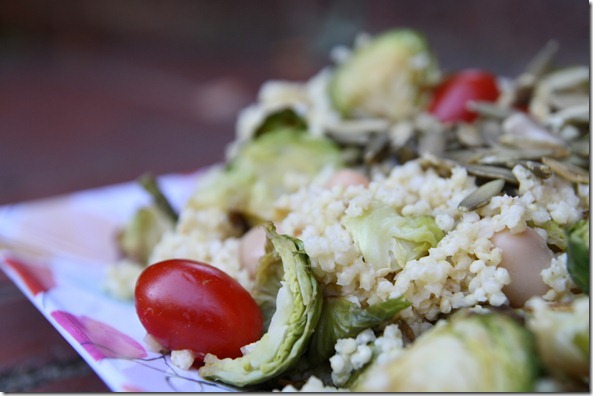 And, at some point, I found myself at Menchie's for frozen yogurt.  Oh yeah.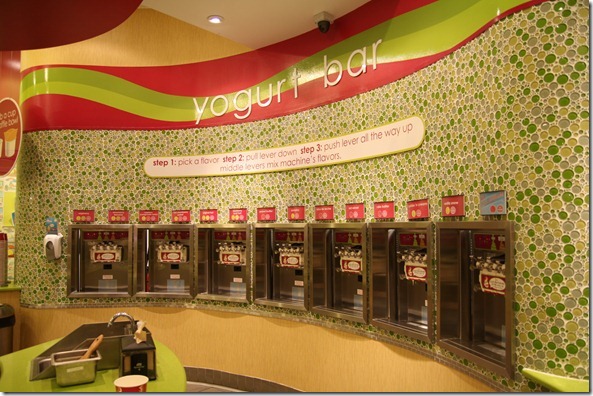 Goodnight, friends!