Our mystery road trip was to… Clemson, South Carolina!  We're here for the Miami v. Clemson game tomorrow.  It's their homecoming game, which could be very embarrassing for them.  😉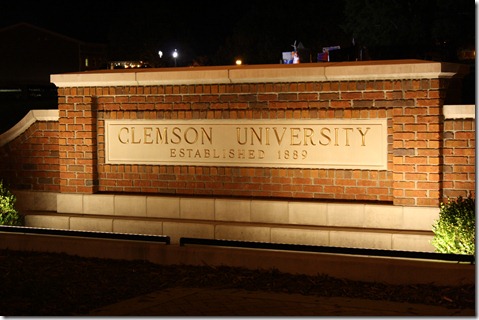 We're staying at Jeff and Jen's family house, which is on a beautiful lake!  Tomorrow, we are meeting up with Michelle and Ben for tailgating.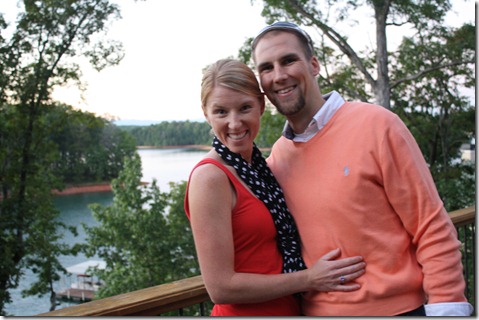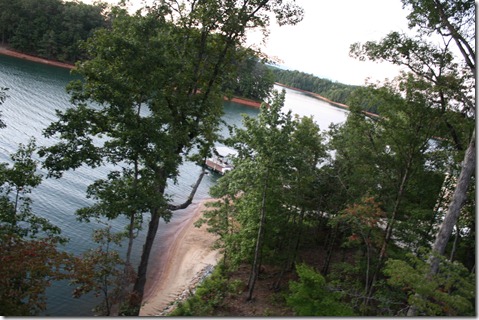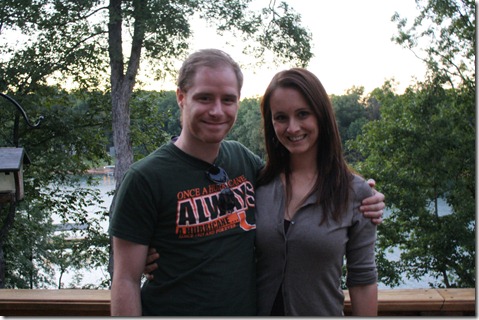 On the drive over, I ate a Chobani Vanilla yogurt, which I have declared to be the best Greek yogurt ever.  Seriously.  A new favorite!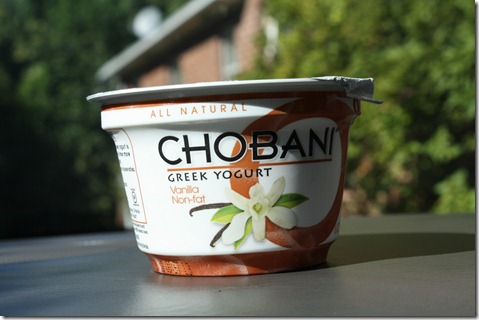 When we arrived in Clemson (which is about three hours away), we stopped off at a grocery store for some healthy tailgate items.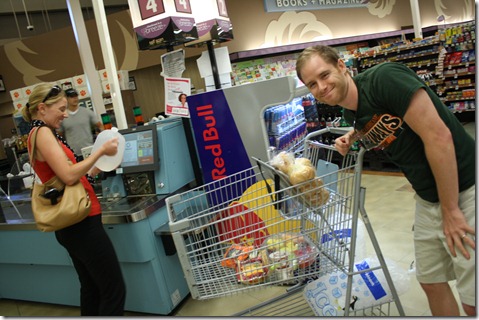 In the basket:
Rolls
Hamburgers and veggie burgers
Hummus and chips
Veggies and fruit
Granola bars
Water
Beer, muffins, and other special treats
Post-pulling ourselves together for tomorrow, we headed to the downtown Clemson area for a night out on the town!  I love the vibe here – lots of bars, lots of people, lots and lots of action!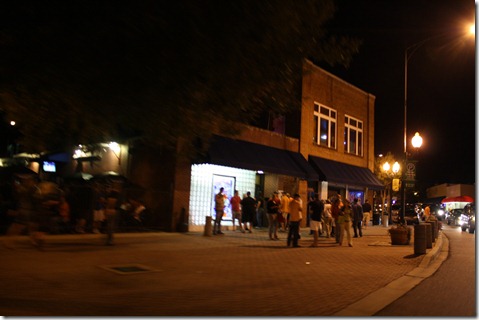 We grabbed Mexican for dinner: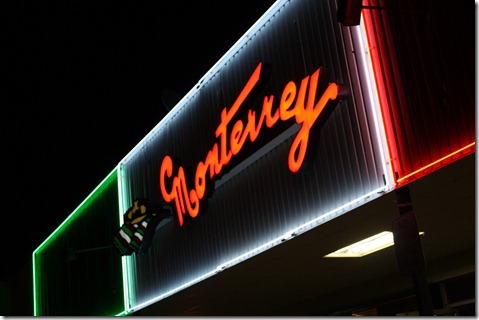 For some reason, the Husband and Jen were really craving neon-green margaritas the size of their heads.  I had a few sips to help the Hus along. 🙂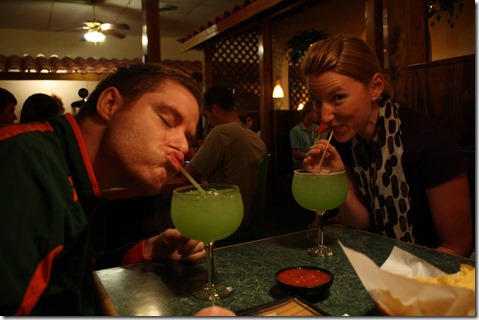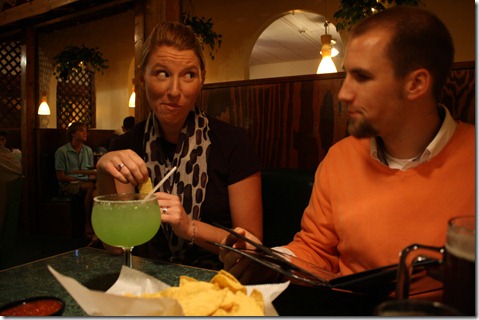 I had a beer, which washed down the chips quite nicely.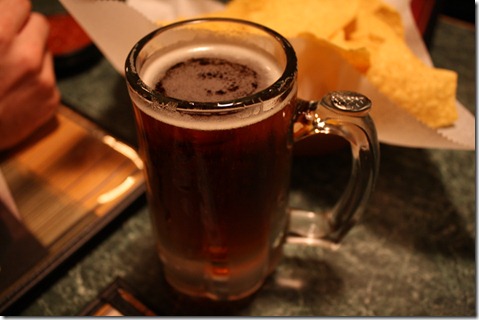 And my vegetarian option was… veggie fajitas!  Which were amazing.  I had three smaller tortillas with veggies, rice, and beans.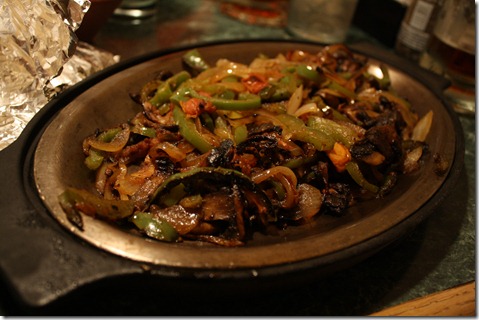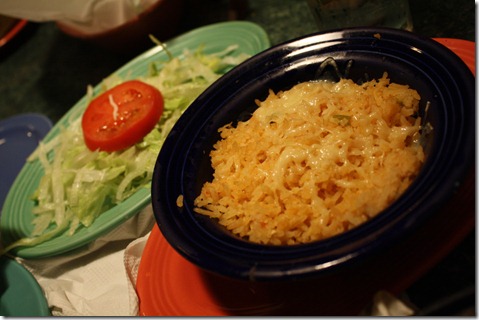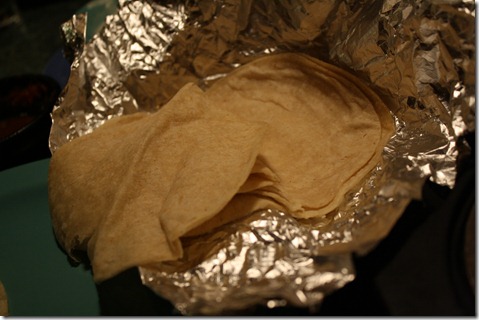 We tried to get into the bars after dinner, but this town in RAMMED for Homecoming!
So instead, we made ourselves feel really old and lame by looking at the fraternity and sorority parade floats.  They were so pretty!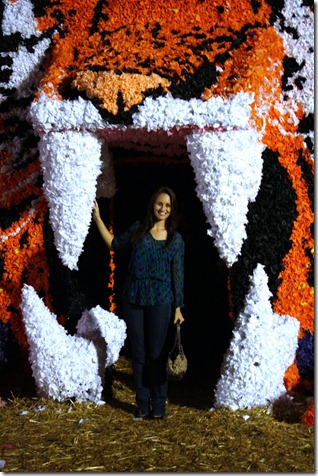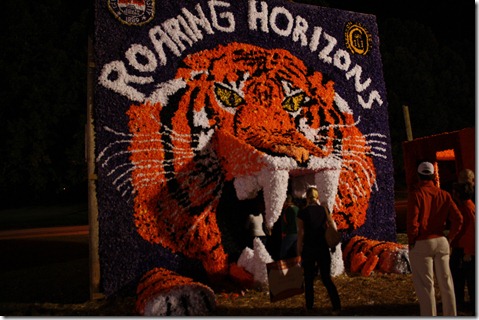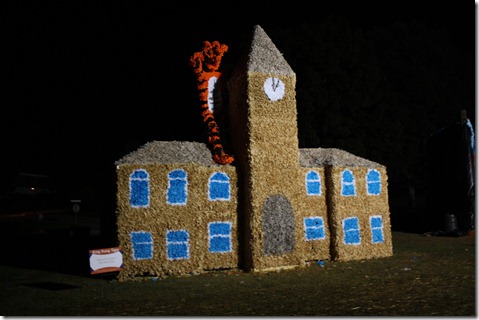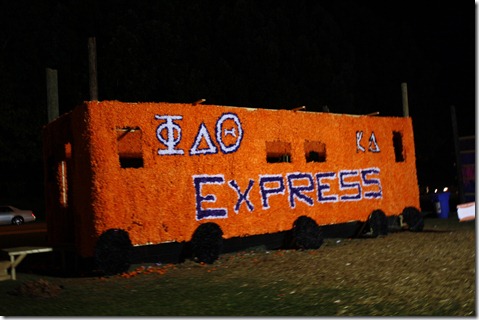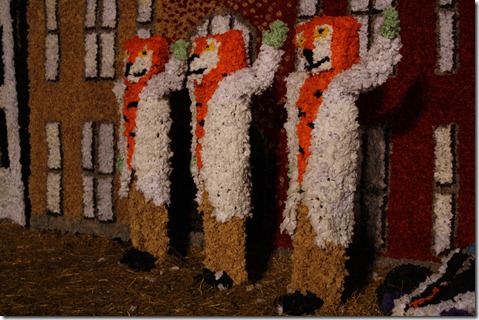 Crazy how they can make these structures out of these little colored pom poms!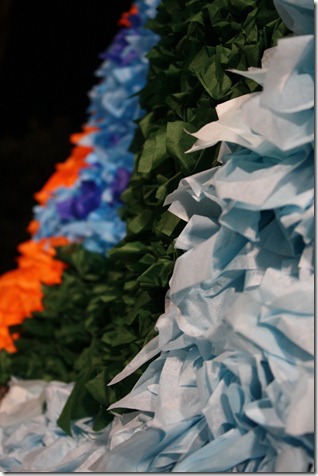 It's nearly 1 AM and I have to wake up for tailgating at an ungodly hour!