Signs of Fall are everywhere!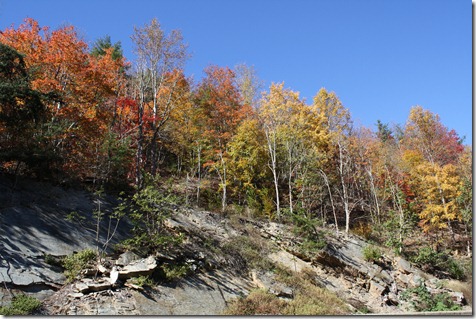 My drive from Charlotte to Knoxville was very long (due to construction, it took me 30 minutes to go 1.8 miles at one point), but I've arrived!  So happy to see my mom, too.
Car food:
A Green Monster, which contained:
1 cup almond breeze
2 cups spinach
1 banana
1 scoop Nesquik
And this bar, which Nicole gave to me.  It tasted like cheese bread!  Kind of odd, but interesting to try.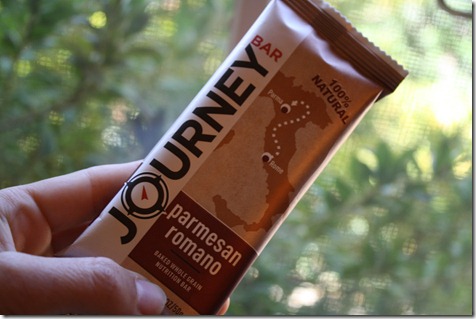 I was STARVING by the time I arrived at my mom's (it took about an hour longer than expected).  But luckily for me, there was food on the table!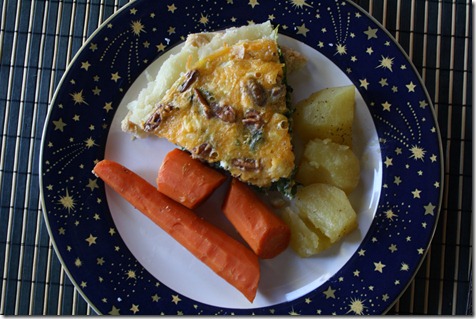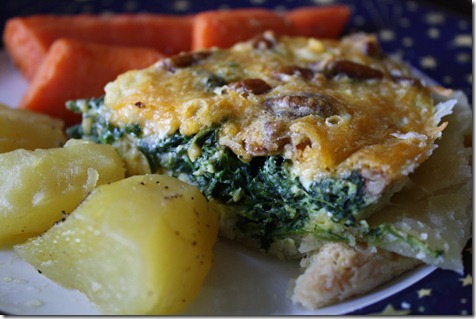 I could not believe this quiche was homemade, but mom said it was easy to make.  All it contains is five ingredients:  a crust, Mexican blend shredded cheese, frozen spinach, five eggs, and onions.  She added pecans on top, which I thought was a nice touch.
To make the quiche, begin with a pre-made crust (or make your own).  Thaw a big bag of frozen spinach and press it to remove extra water, lay that on top of the crust, mix five eggs with two cups of shredded cheese, and pour the cheese mix on top of the spinach.  Add pecans if you wish! Bake at 350 for 35 minutes or until it firms.
(I went back for another half!)
And cornbread on the side.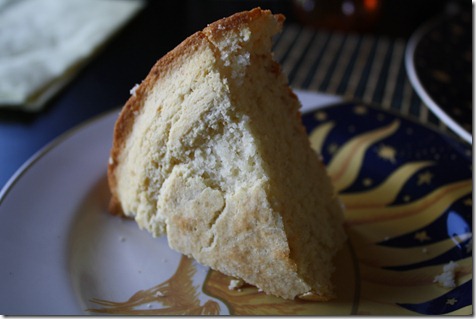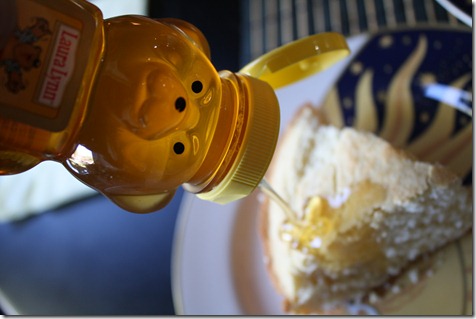 Then, mom and I did some Halloween costume shopping (the Husband is going to be Russell Brand, and I'm going to be Katy Perry).  I think we found some good items! 
I mentioned on the drive home that I wanted Dairy Queen, but mom suggested we make our own sundaes.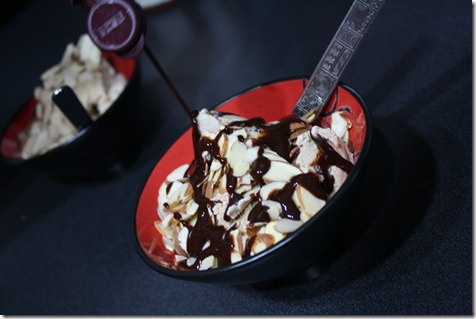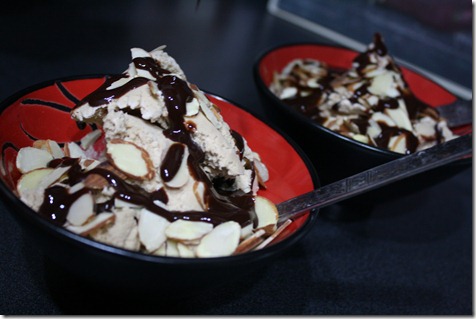 Coffee ice cream with almonds and chocolate sauce?  Yes, PLEASE!
Off to snuggle in "my room." 
What are you up this weekend?