Why, hello there!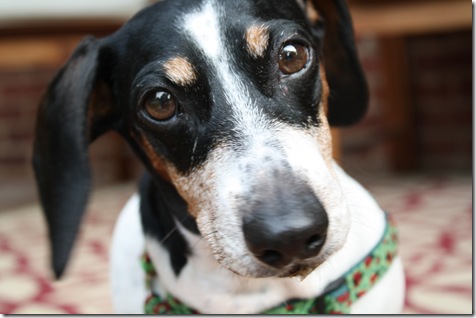 Good morning.  It's going to be a very good day indeed.  Don't you agree?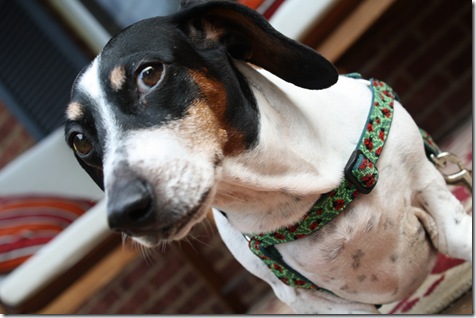 You better agree with the Boss Lady.
Today is an exciting day!  Megan is coming to town!  My BFF from Orlando, Megan is joining me in Charlotte for a night and then we're traveling to the Healthy Living Summit.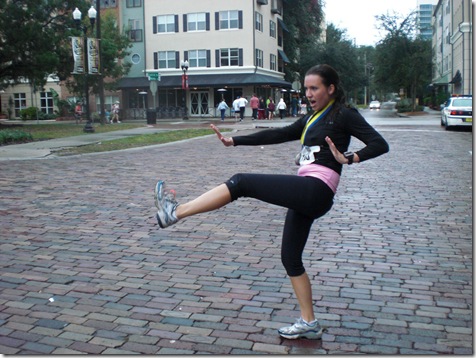 Anyone who dresses in all black workout clothes and pretends to be a running ninja is alright by me.
Breakfast: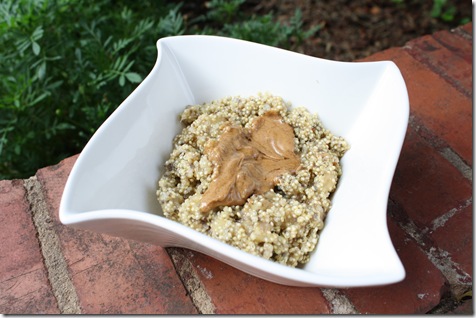 A mix of cooked quinoa, mashed banana, chia seeds, almond butter, and maple syrup.
Simple, but it hit the spot.  Quinoa is my favorite 'grain,' I think.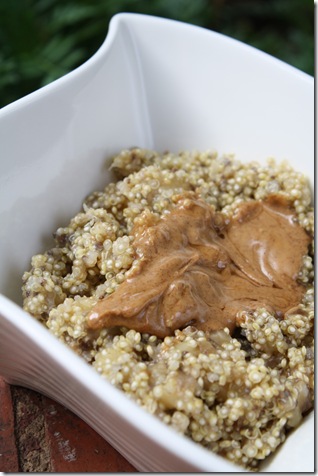 Off we go!