Remember this song?
OKAY – Clip-in shoes are awesome.  I can't believe I put getting them off for this long!  It makes the ride so comfortable, fast, and fun.  I felt like my bike was an extension of my legs!  I can't believe how much I was fighting my bike when I wore sneakers (not even with toe cages!)  Clip-ins make you one with the bike – corny but true…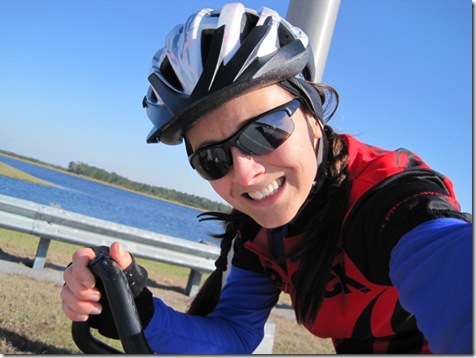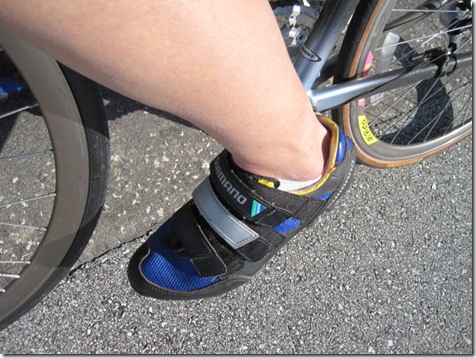 I didn't even fall!  🙂
I did the loop around the Orlando International Airport.  It's a very scenic ride for something that I can bike 3.0 miles to from my front door!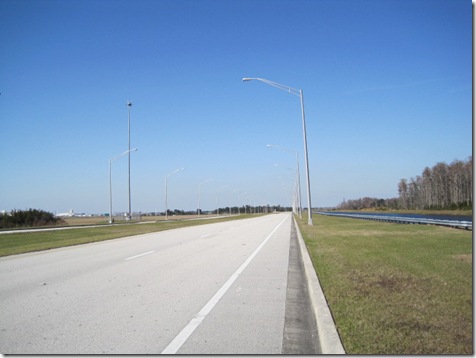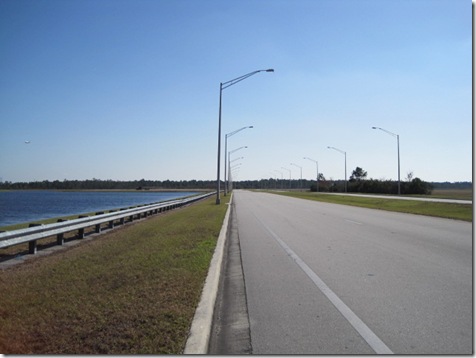 I saw an alligator, a sandhill crane, two eagles, and a heron on my ride, too! 🙂
Distance:  18.13
Duration: 1:21
It was really WINDDDDY and COLD out and the wind resistance killed my pace.  It was a hard, hard workout!  I'm totally in love with cycling again, by the way (I go through a phrase every six months of so).  It's just so fun and relaxing.  And I love to be outside.
Before I went on the ride, I had leftover Vegetable Korma and brown rice: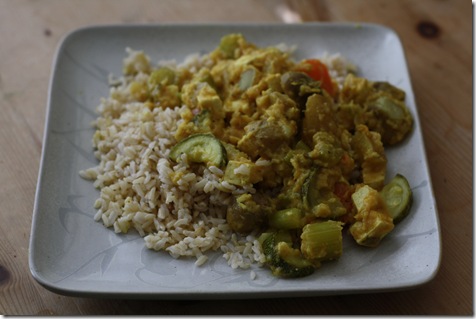 When I got back, I had an orange: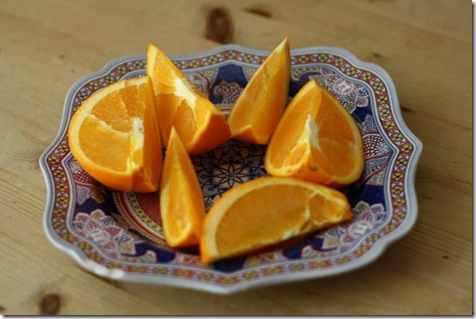 And a Oh She Glows bar: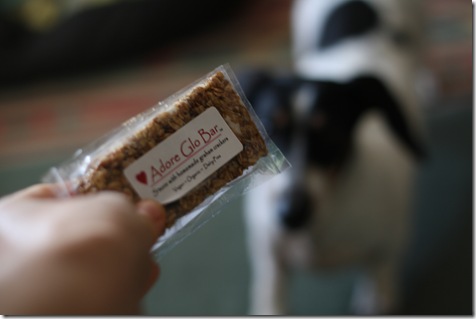 Are you the kind of person that needs "outdoor" time during your workouts?  Or do you prefer to exercise inside at the gym?  I will run in all sorts of weather conditions just to be outside!