First things first:  check out this AMAZING news spot featuring Amanda and Melissa and their feelings on Operation Beautiful!
Amanda did AMAZING! So poised.
And so did Melissa – I love her.  She is a truly amazing woman.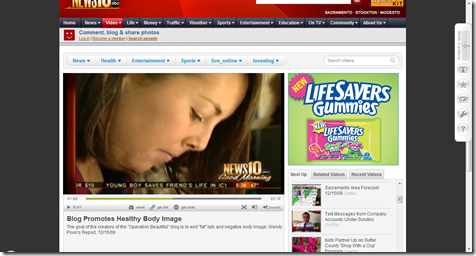 Thank you, Amanda and Melissa, for spreading the world about Operation Beautiful!  I love you for it!
Back to my reality… Megan found out that she passed her HUGE engineering exam today (head over to her blog and say congrats – this is a big deal!) and we decided to go OUT to celebrate! 
Not to be sappy – but I am so glad I met Megan.  She is a kind soul and is really fun to hang out with!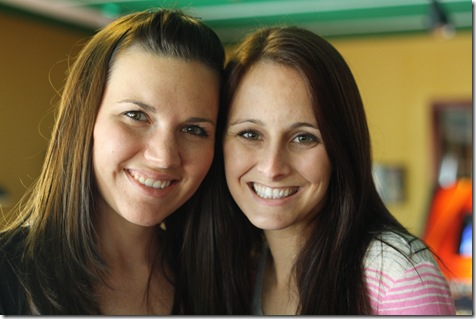 We were actually the ONLY people at the bar for many, many hours! It's the new bar near my house (in walking distance) and it's not very popular yet.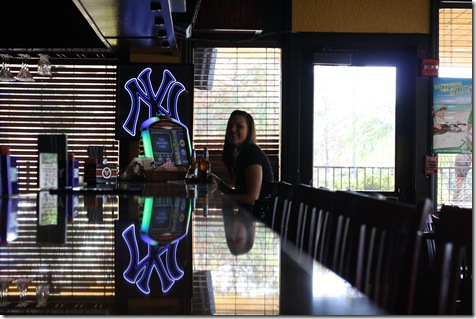 Eventually, my friend Harry joined us, as did her boyfriend Jason!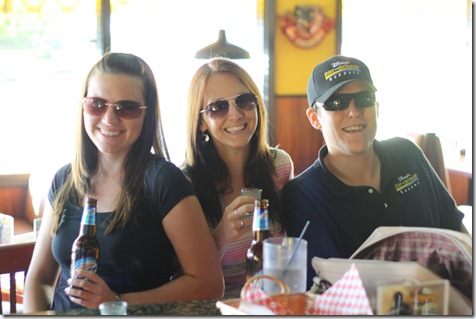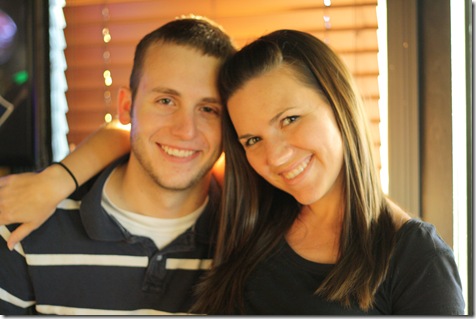 Lots of drinks were drank (here's a representative sample)… If it makes you feel better, we were there for about 4 hours! Gulp!
And chips were consumed:
And sweet potato fries were eaten:
Ugh!  I'm feeling pretty rough for 8 PM!  But, I guess that's what celebrations are for!  It was worth it.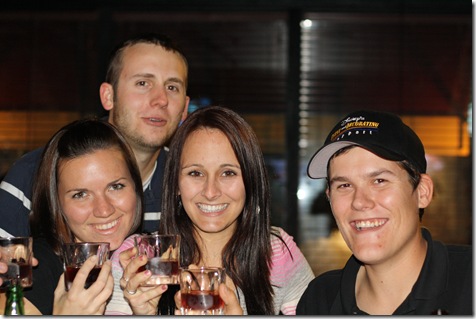 I had a bowl of yogurt and granola with a banana as "dinner."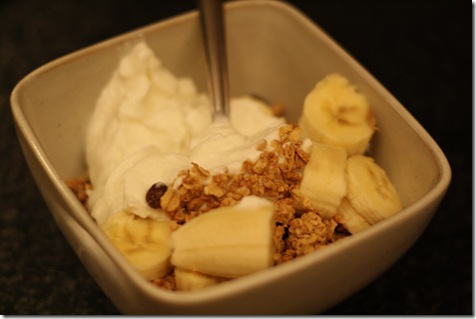 Look – you win some, you lose some!  And this afternoon was definitely LOST for me! 🙂
But – the big new is… Megan and I are running 22 miles tomorrow – can you believe it!? Neither can I! I better start drinking water and get to bed early – or I am seriously going to regret this afternoon.
Whew! Wish me luck!  🙂