Sometimes… you just want pancakes for dinner.  🙂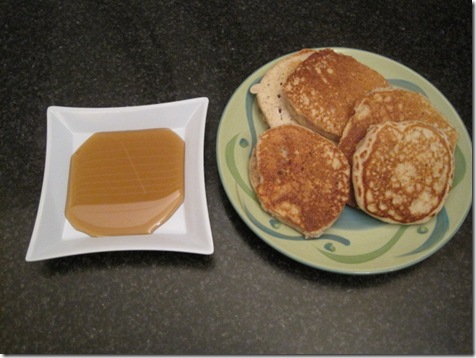 Whole wheat pancakes were the only thing I was craving!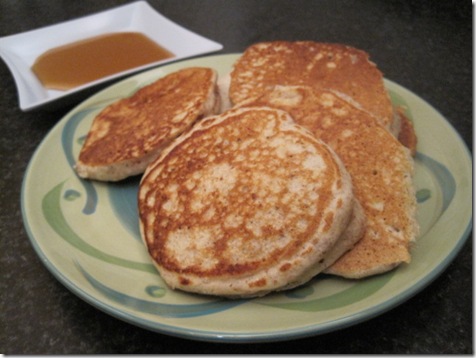 Not the most nutritionally sound dinner I've featured on the blog, but certainly not the worst!
I had an Anatomy test tonight on the vascular system (i.e. all the veins and arteries).  I think I did OK, but I won't get the results for two weeks.  Taking night classes at community college has been a really interesting experience.  I feel like I've learned more since May than I did during my entire undergraduate experience. 
On my way home, I got sneaky!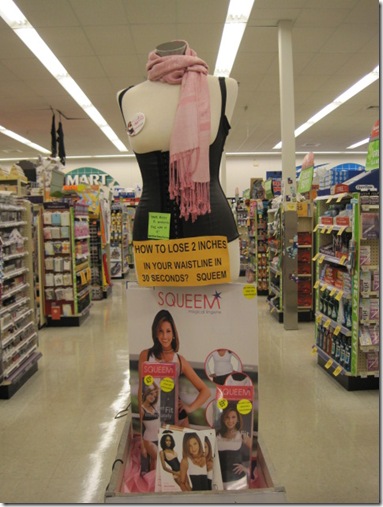 I posted this Operation Beautiful note in the drugstone.  I had to be quick since I was standing in the middle of the aisle!  But the covert nature of Operation Beautiful is half the fun, isn't it? 🙂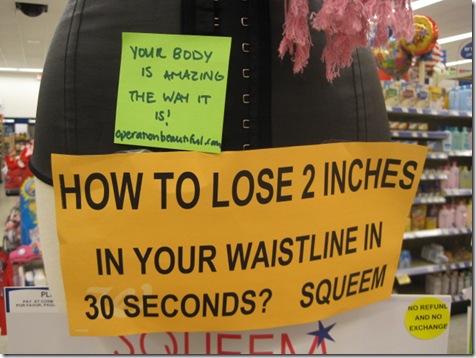 My dinner was probably a little light because I was SO FULL all afternoon from snacking.  I had two pieces of bread wit blueberry jam (this is my new obsession, if you haven't noticed!):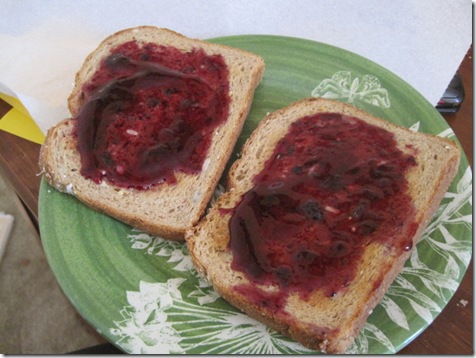 A fruit leather: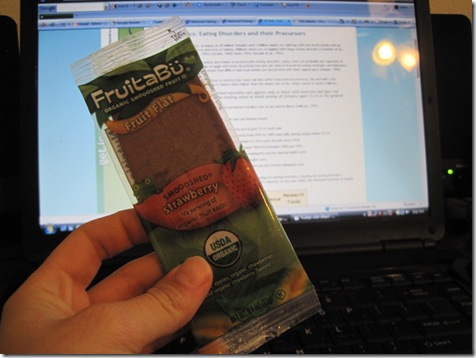 Two plums: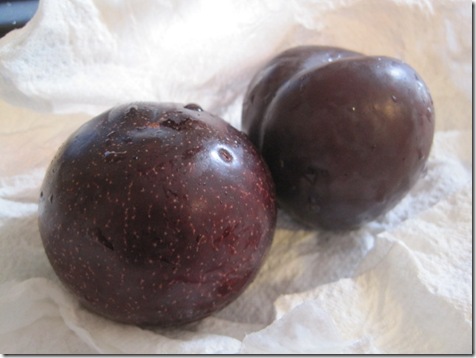 A glass of OJ: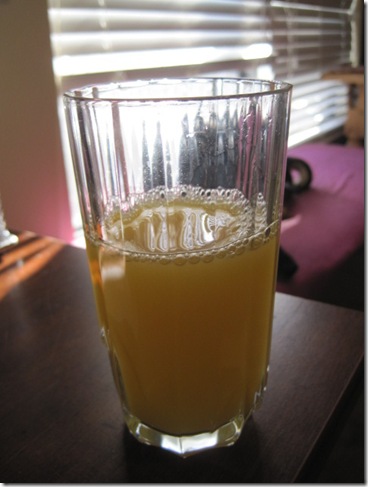 And granola and yogurt right before I left for night class: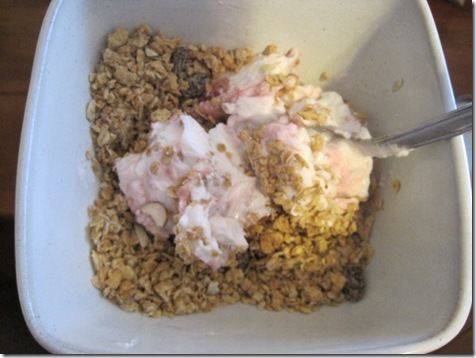 So many grains and fruits and not enough veggies today!  :)  I discriminate, I'll admit it.
Going to hit the sack earlier — I have a 14.0 mile (yes, 14.0!!!) run planned for tomorrow morning.  Gulp!