On the hunt for some new servings bowls, I headed to Home Goods (the interior design version of Marshalls – you must go if you haven't been!).  I really wanted to hit up Goodwill or a consignment store – it would've been so much cheaper – but ran out of time.  Maybe next year. 
I scored four white dishes for about $50.  Not too bad.  I didn't want to buy a holiday-specific set because, obviously, I want to use these year-around.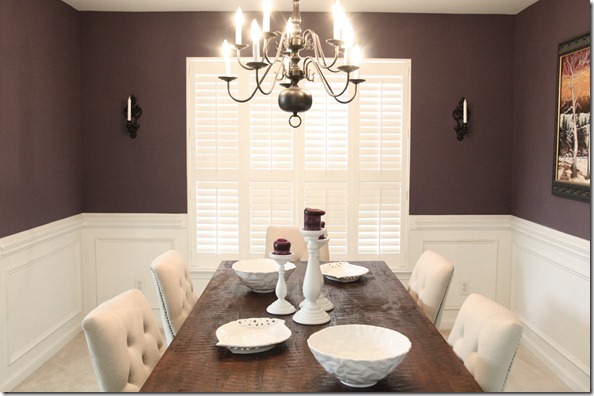 I'm becoming my mother.  I own more than one serving dish.
Anyway, one-third life crisis aside, I really like the texture of these dishes.  One thing that I've learned from food blogging is that food almost always looks better in a white dish.  I hope my Thanksgiving foods really pop!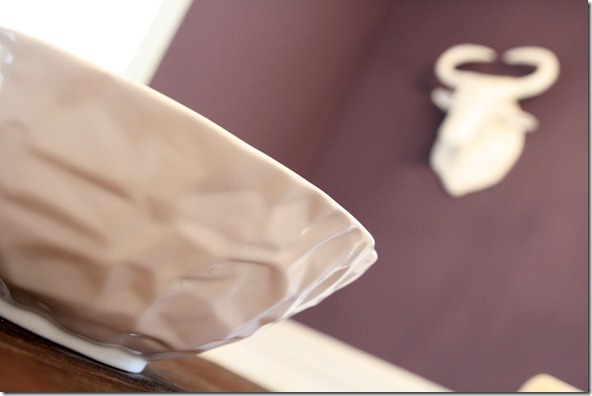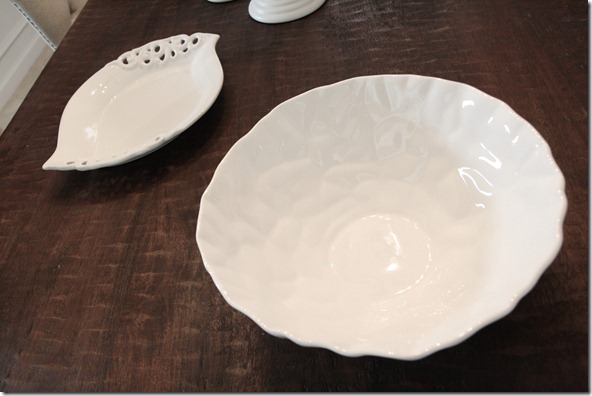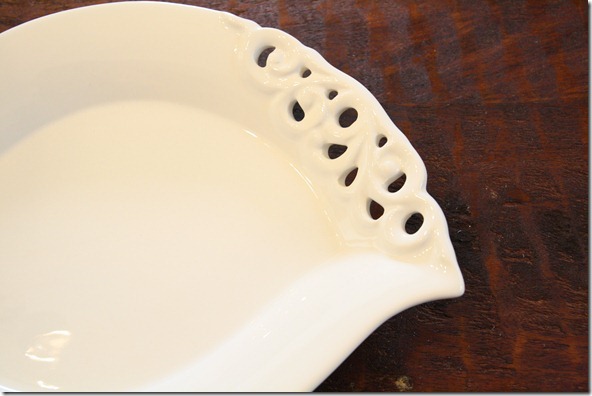 So – what's on the menu?
Our Thanksgiving Menu
Traditional Entrée – Turkey, Stuffing, and Gravy (provided by DadHTP)
Vegan Entr̩e РCranberry, Apricot and Pecan Wild Rice Pilaf from Oh She Glows
Cornbread
Mashed Potatoes
Grilled Asparagus
Roasted Carrots
Crock Pot Cranberry Sauce from Peas and Crayons
Vegan Pumpkin Pie from Oh She Glows
I'm hoping this is more than enough food – if I'm going to do all this cooking, I want a lot of leftovers.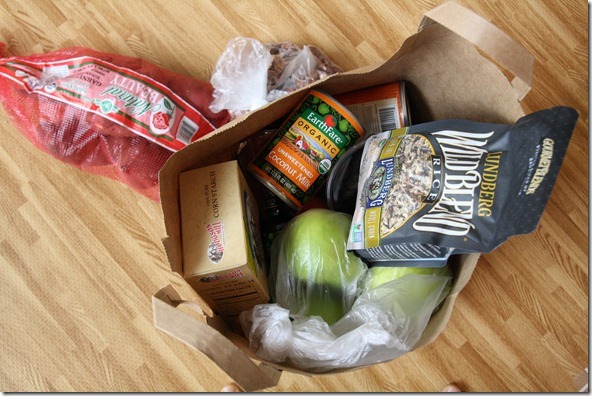 It was a bit challenging to plan a menu for a group of six adults who are, in one way or another, dairy-free, vegetarian, diabetic, and/or gluten-free, but it was also pretty fun.  Now, I just have to cook everything… and try not to trash the kitchen in the process. 
What's on your Thanksgiving menu?