The baby was asleep.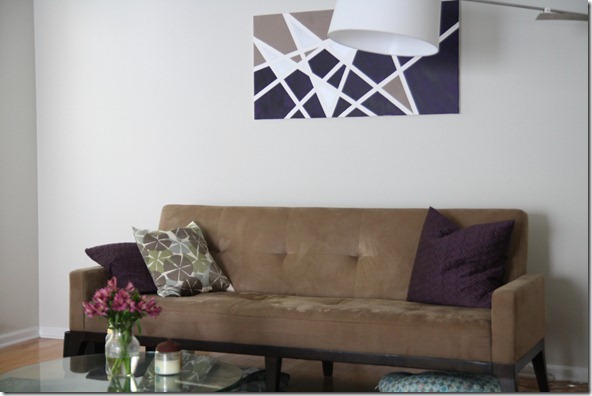 I could've been sending e-mails.  Or answering e-mails.  Unloading the dishwasher.  Calling back people.  Sorting through the bills.  Writing for fun.  Writing for work.  Cleaning something.  Cleaning anything!
But instead.
I looked around at all the things I had to do, and I sat on the couch.  I didn't read.  I didn't listen to music.  I didn't use the phone.  I just sat on the couch, didn't do anything else, and turned off my brain.
It was a really good 15 minutes.  
I need to do nothing more often.