Yesterday, I drove to Powell, Tennessee to see my mom and wish her a very happy belated Mother's Day!  We had a wonderful dinner together on her back patio, which just reaffirmed my commitment to purchasing a home with a backyard.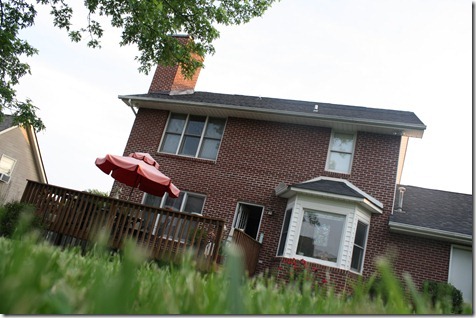 Backyards RULE.  All the better for running in!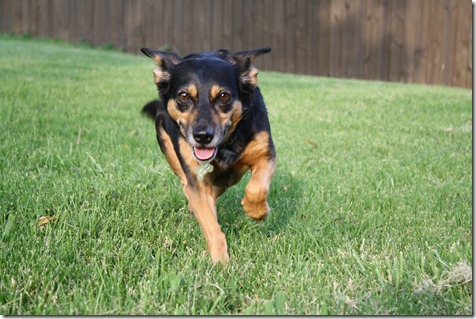 Yippee!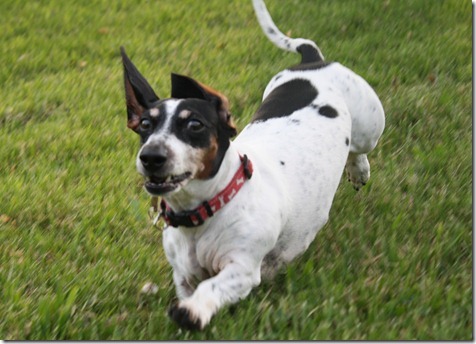 Funny story.  My mom met her first first husband when she was in 10th grade.  They fell in a love, got married, and stayed together for another 12 years.  They are still friends but have both (obviously) moved on, romantically.  The other day, she received a phone call – he was at her house and wanted to drop off a box of old photos that he knew she'd want.
So, we spent the evening looking through photos and love letters.  They were just as juicy as you would expect!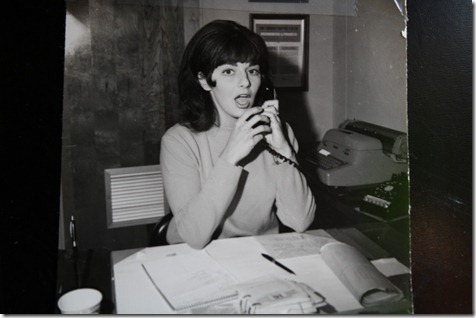 That's my mom when she was my age.  She worked as a receptionist at Pan Am airlines.
In honor of my mother and all of her scandalous love letters, here's her signature recipe, which we enjoyed for breakfast.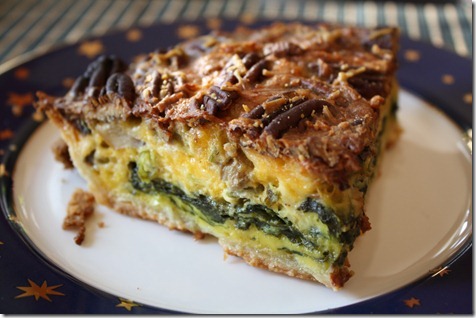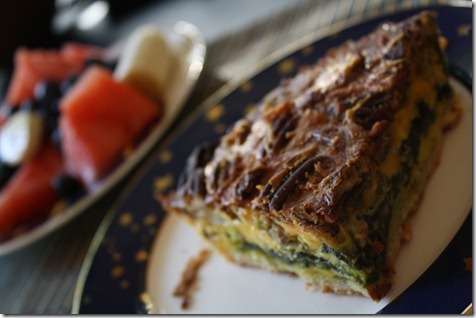 Mom's Amazing Quiche
Ingredients:
5 eggs
1.5 cups mixed Mexican shredded cheese
1 bag raw spinach
Sprinkle powdered garlic
1 tablespoon butter
3 scallion onions
1/2 green bell pepper
1/4 packet chopped portabella mushrooms
1/2 cup pecans
Store-bought deep-dish pie crust
Directions:
Preheat oven to 400 degrees.
Sautee spinach with garlic and butter until it wilts.  Squeeze out excess liquid.
Lay spinach in bottom of pie crust.
Sautee bell pepper, mushrooms, and onion until brown.
Beat the eggs and cheese together, add in veggies.  Pour over spinach.
Top with pecans and extra shredded cheese.
Bake at 400 for 35 minutes or until golden brown.