As you guys probably know, the Democratic National Convention is right here in Charlotte.  And last night will, unfortunately, go down as one of the greatest missed opportunities of my entire life.  How often can you say that (hopefully not very often!)?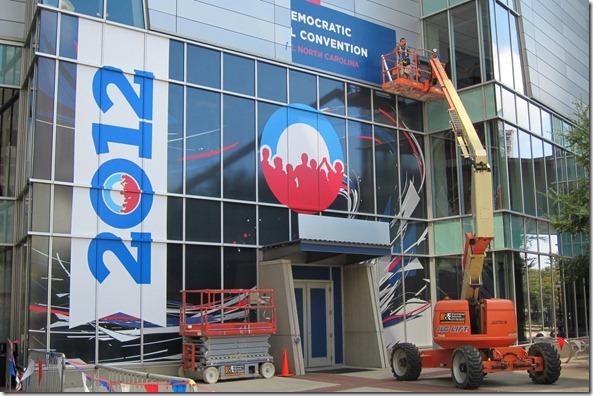 I really wanted to see Obama speak tonight, but didn't realize until a few days ago that I would actually be out of town.  So then I set my hopes on seeing Clinton speak last night, but that event was even harder to get into because of the venue size.  Obama's Thursday speech also got moved to the smaller venue, and my buddy who works with the Democrats e-mailed me to say that she had new tickets to give my brother-in-law, who was going to go to Obama's speech.  Well.  That's how I read the e-mail.
At 8:00 last night, I get the following text from my friend:
Are you in the arena?
I paused, gasped loudly, and ran to my computer to check my achieved mail.  Sure enough, the email that I thought read, "The President's speech got moved, but I have new tickets, if you want to pick them up tonight," read:
You might have seen on the news today that the President's speech was moved from Bank of America to the Time Warner Cable Arena.  I realize that's a total bummer, but what I can tell you is I do have tickets for tonight if you are able to come.
So.  That means that at 8:00 PM, I realized that I had tickets to Bill's speech and could've seen not only Bill but Obama, too (thus doubly fulfilling my dream of actually seeing any President in real life). Complete and utter fail.  It was obviously far too late to arrange a babysitter, drive to Uptown, find parking, pass through all the police checkpoints, and get into the arena.  I was SO tired (zombie mommy!) when I read her e-mail that I just skimmed it and missed THE MOST IMPORTANT DETAIL.  And that is why they call it mommy brain.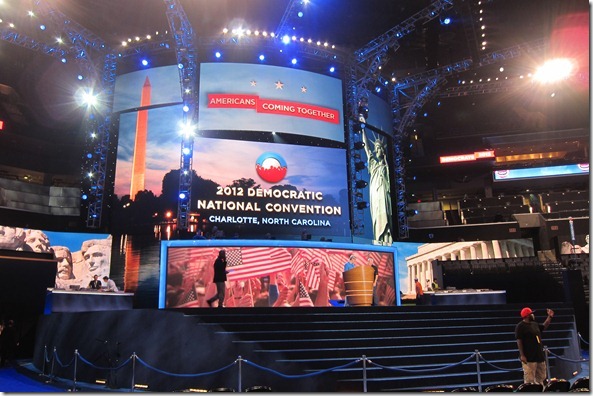 Like I said.  It will go down in history as one of my largest FAILS ever.
Does syrup make up for it?  Well, a little bit.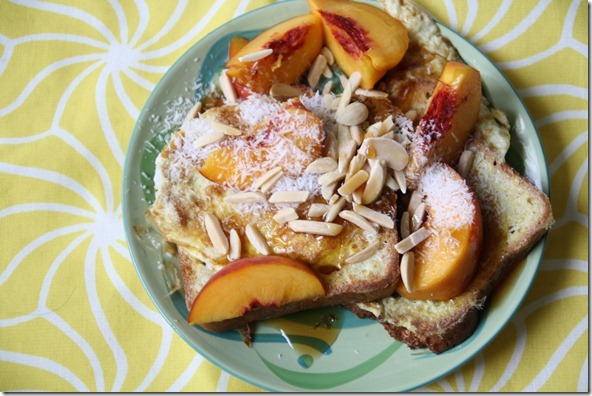 But I'm still pretty gutted.