It is with a heavy heart that I say that Pippa passed away this morning.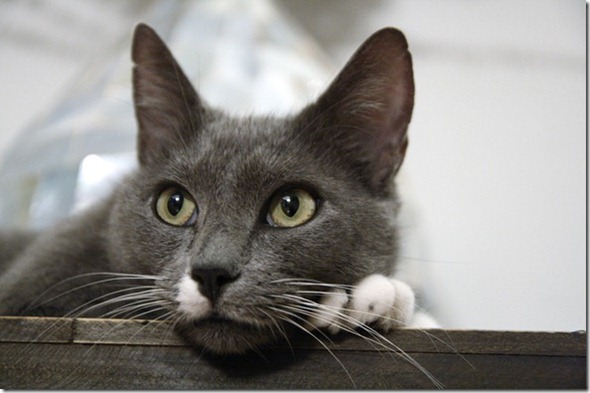 Everything seemed fine. She wasn't sick or lethargic. When I woke up, she greeted me outside my bedroom door as normal. She said hello to the dogs and ran upstairs with us to get Henry out of his crib.  She walked around him as I changed his diaper, meowing back at Henry as he said, "Cat! Cat! Cat!" Same as everyday.  Nothing amiss.  Henry and I sat in a chair to read a book, and she wandered out into the hallway.  Then, suddenly, I heard a big thump, and I looked up to see Pippa throw herself down on the floor.  I knew right away she was dead.
I began to perform cat CPR immediately, but she never started to breathe again. Regardless, I did CPR in the car all the way to the vet, who told us that Pippa likely suffered a massive cardiac event.  She never knew what hit her.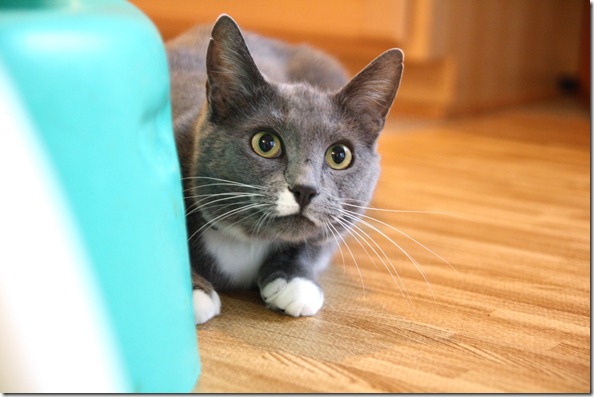 She was just two years old.  Although we've only had her for a year, she was so part of our family.  We loved Pippa so much.  She was best friends with Henry; the dogs had grown to not only accept but adore her.  Just last night, she was relaxing on my chest, and I commented to Kristien, "She is just such a great cat. I feel so lucky to have her."
One minute she was here.  The next she was gone.
I will always remember her loud purr, her soft and silver fur, the way she waited for me to open the bedroom door every morning, the way she cuddled us at night. I am thankful that we rescued her and gave her a warm, loving home. I am thankful that we were her owners.  She really liked being part of our family.  I thought we would have her until Henry was a teenager – it is so terribly sad that she is gone.  I feel shocked by what happened, by how quickly it unfolded right in front of me.  But I'm glad she wasn't alone.  Most of all, I am thankful that she didn't suffer and went quickly.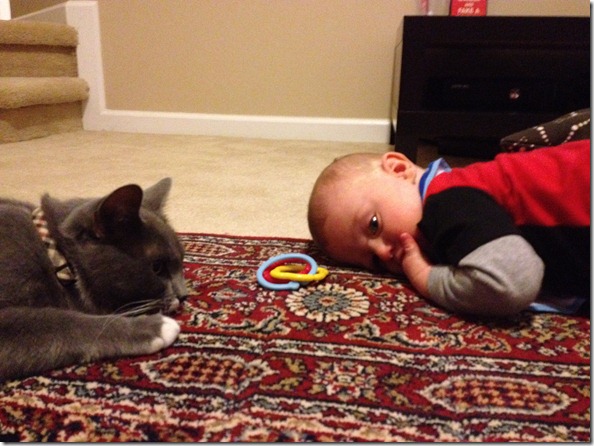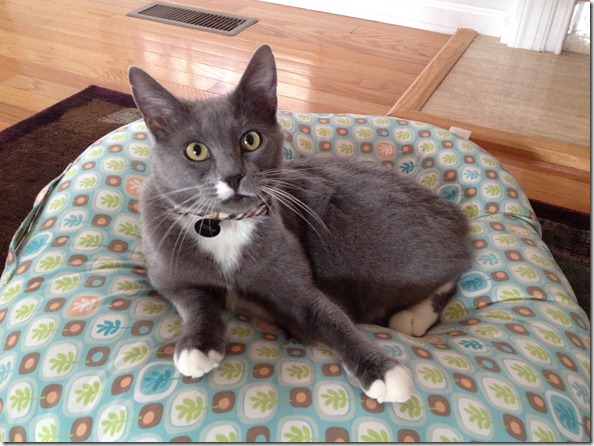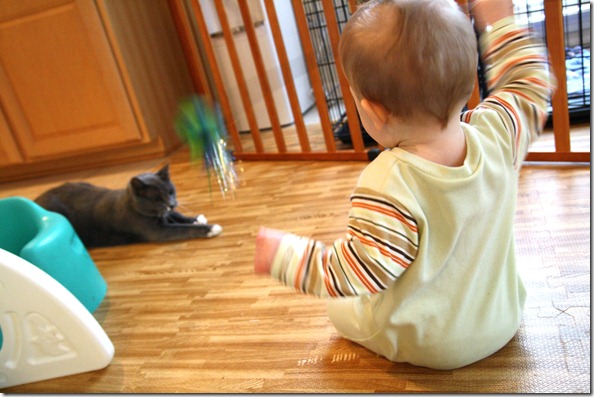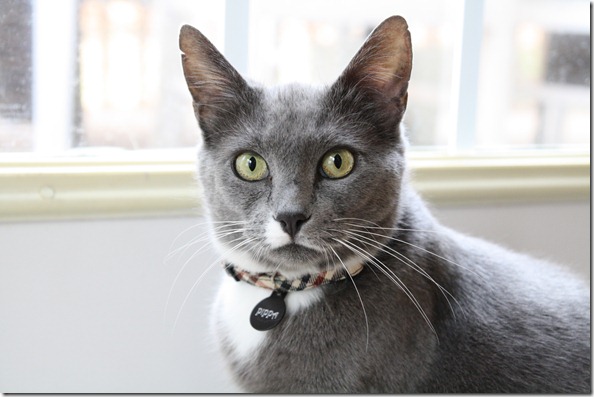 Rest in peace, my beautiful cat.  We miss you so much already.