I found an awesome new floor cleaner yesterday (side note: thanks for all your suggestions!).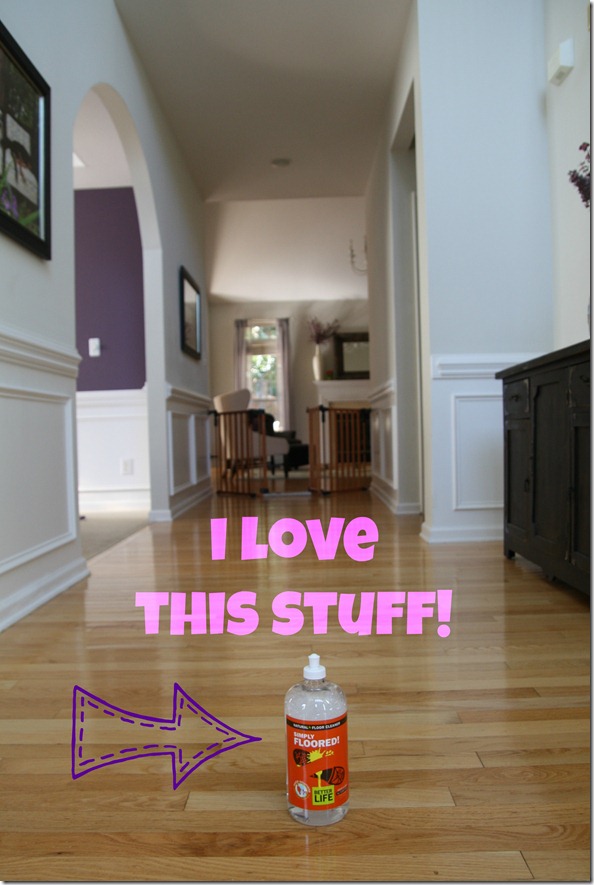 It's called Simply Floored! and I picked it up at Whole Foods.  It was about $8 for the bottle – I thought it was a concentrated liquid when I purchased it, but when I got home, I realized it was a spray + mop product.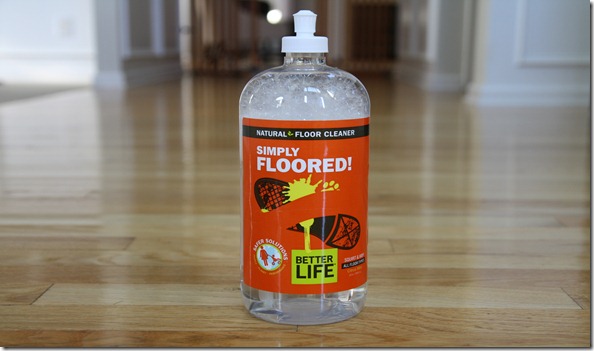 I bought it because it's safe to use on all floor types, so I can use it to clean my hardwoods AND my tile.  There are no harsh chemicals and it's naturally scented with extracts of grapefruit, spearmint, and lemon.  It didn't leave any streaks!  My only complaint is that I wish it was more smelly – I like my house to REEK OF CLEAN after I clean it.  Hah.
Yesterday's Lunch: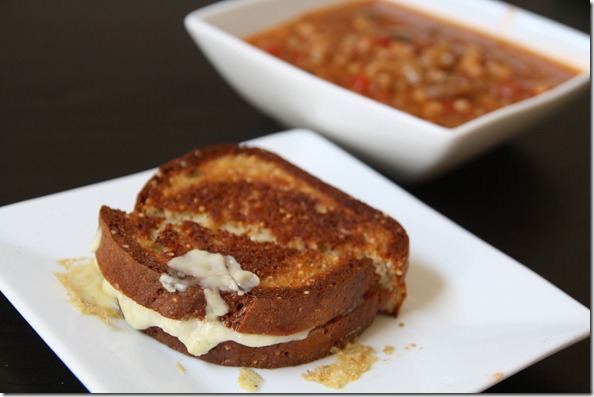 Grilled Cheese Awesomeness
Soooooooooooooup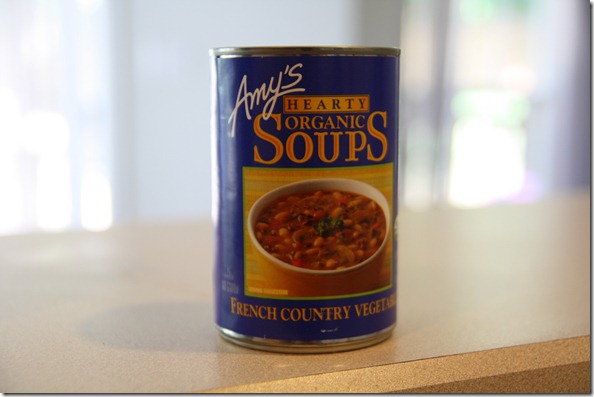 This soup was awesome.  I don't know what I'm doing eating soup in August, but whatever.  It was so hearty and packed with flavor.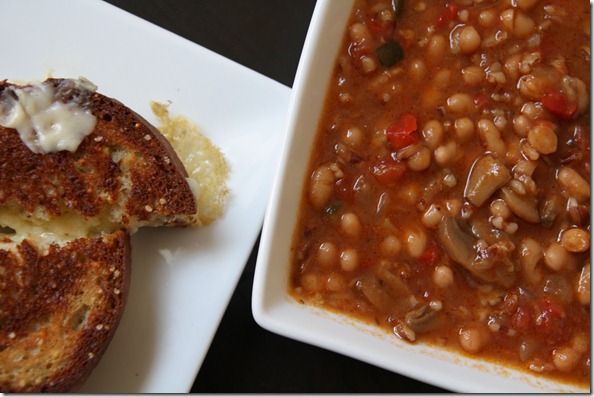 Today's Breakfast: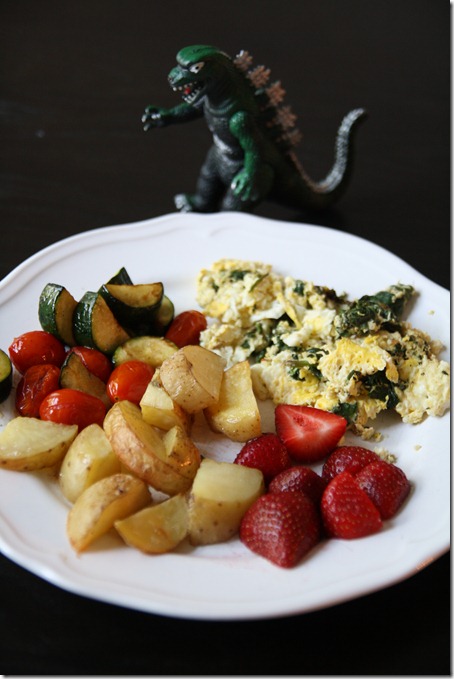 Sooo good.  I've started this new habit of prepping oven potatoes right when I wake up. I slice a few potatoes, toss them in salt and olive oil, and bake it for 45 minutes at 375 – just enough time for me to make my coffee, finish waking up, get Henry out of bed, and get dressed.  The potatoes come out of the oven perfectly soft and, although they aren't as tasty as the Husband's stovetop hashbrowns (I still owe you this recipe), they don't involve as much oversight.
The Husband made the rest of our meal – eggs with spinach, strawberries, and stir-fried veggies.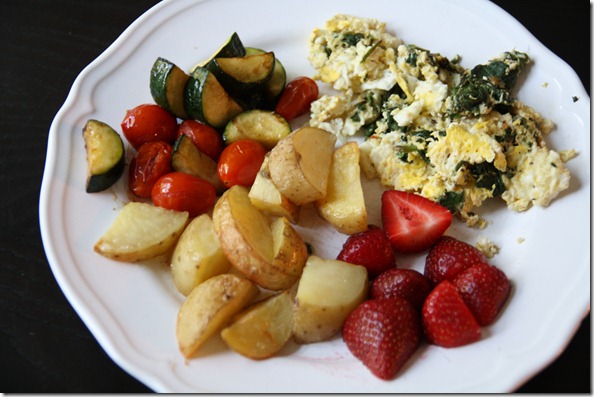 I'm off to hit the trail for a hike!  I hope you have a good one.
Thought of the Day:
"Get going. Move forward. Aim High. Plan a takeoff. Don't just sit on the runway and hope someone will come along and push the airplane. It simply won't happen. Change your attitude and gain some altitude. Believe me, you'll love it up here."
– Donald Trump