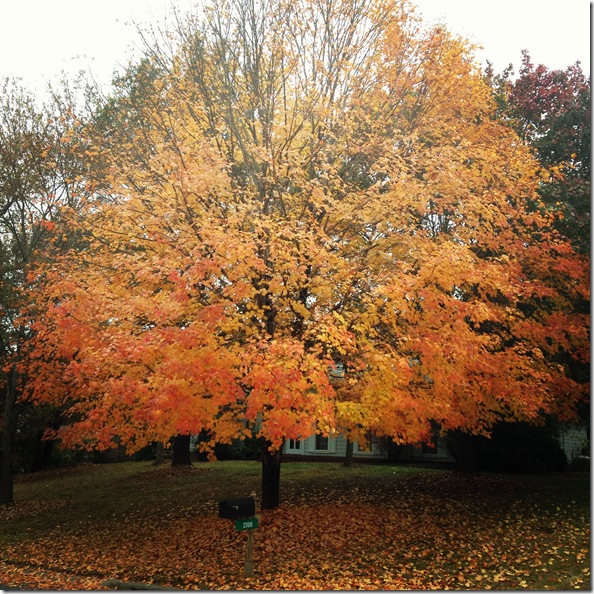 You know how the first five minutes of a run is always terrible? You're stiff and cold, you wonder what you're doing, your legs just don't want to move as fast as you'd like. Running is a lot like life. Not many things come easily or naturally at first, but that doesn't mean they aren't worth starting… And completing. When in doubt, remember: just put one foot in front of the other and KEEP ON RUNNING.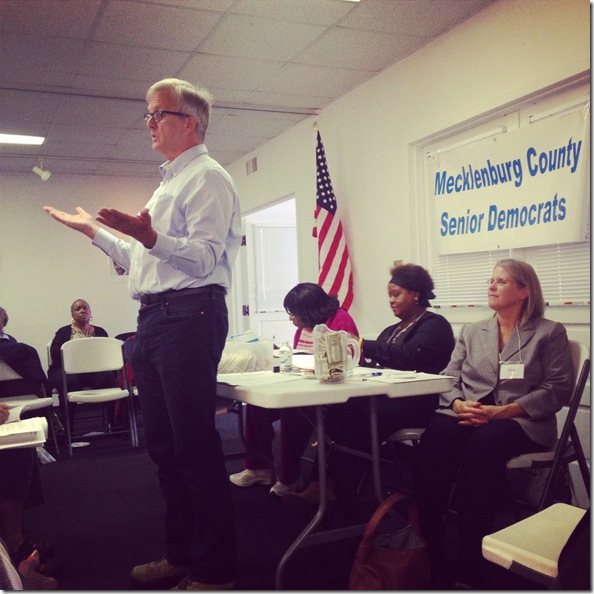 I am so proud of my dad! In a contested election, he was chosen to be the Senior Democrats caucus President! Way to go, Dad!
I love Play-Doh way too much.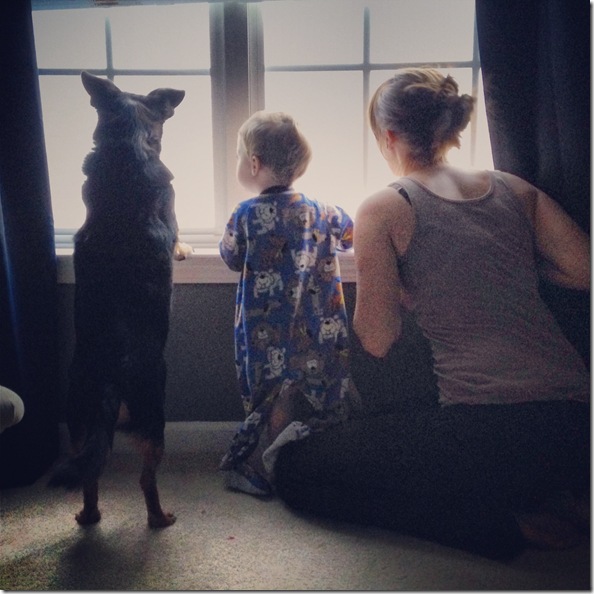 The most exciting moment of every morning is when my neighbor lets out her big Doberman and we watch the dog run around the neighbor's backyard from our upstairs window.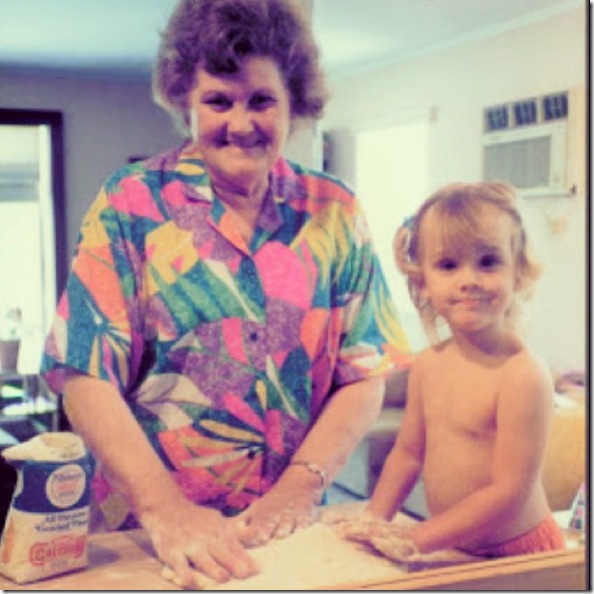 Me as a toddler… Baking bread with my grandma.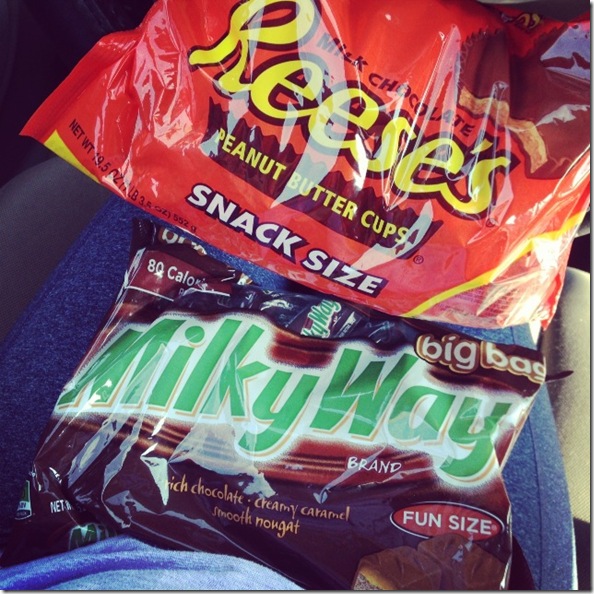 Haaaaaalloween candy.  It is finally all gone.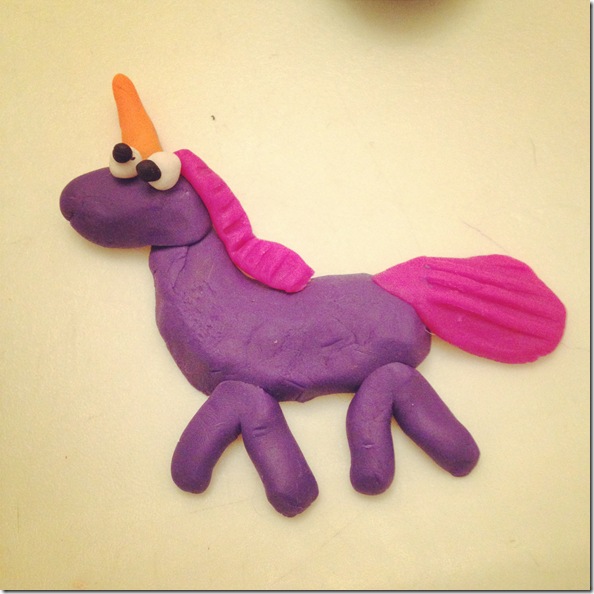 More Play-Doh creations.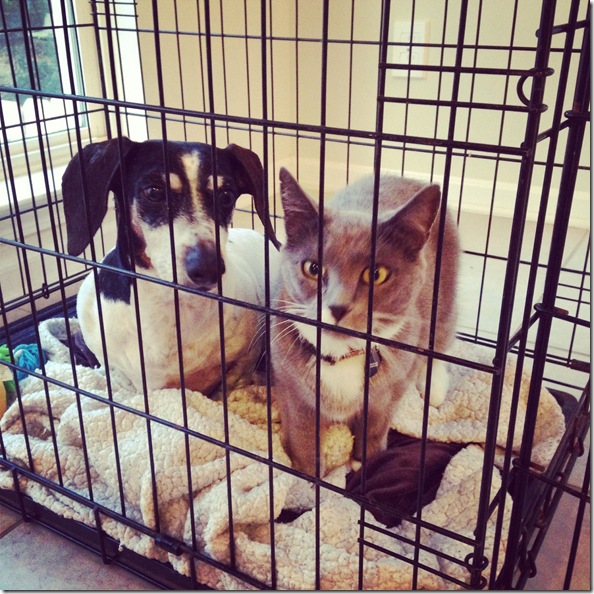 The weirdest thing was the crate door was open and they did this willingly….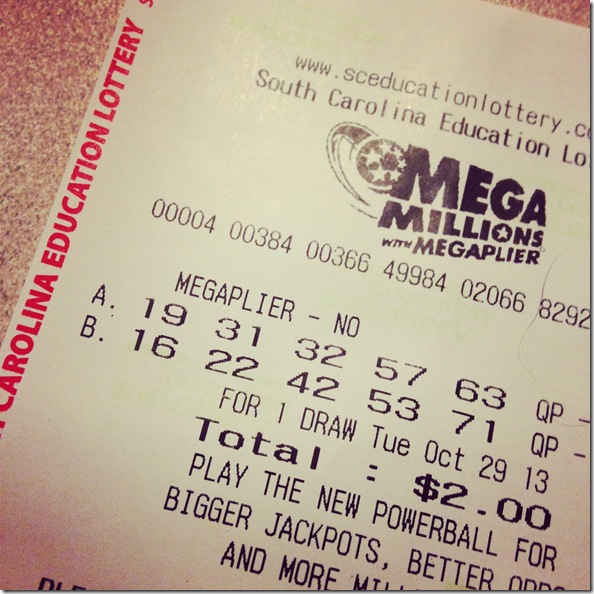 One of these days… we are going to win.  We got the Megaball number the other day, which was exciting.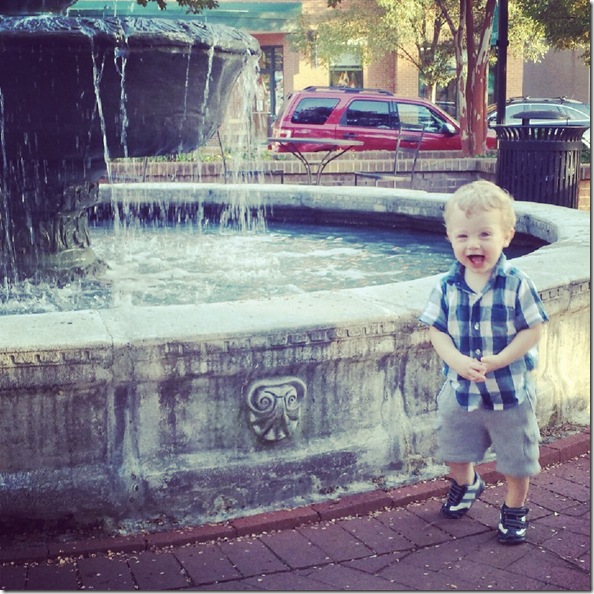 PURE JOY!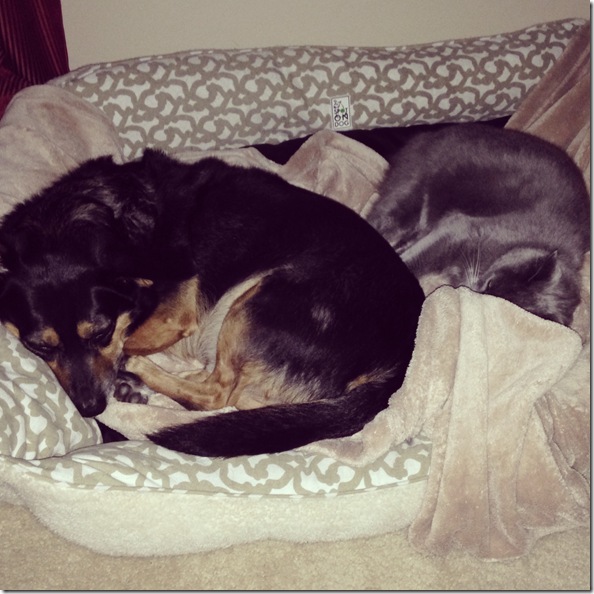 James is slowly warming up to Pippa, too. Slowly. But surely.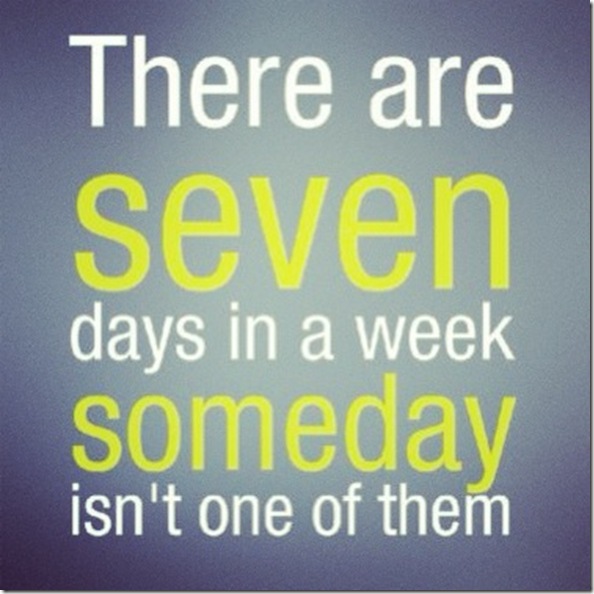 True, true.
Do you regularly play the lottery?  Are you convinced you WILL win one day? (Someone has to, right?)  Do your pets cuddle?  Are you lovin' the colorful trees?