So excited!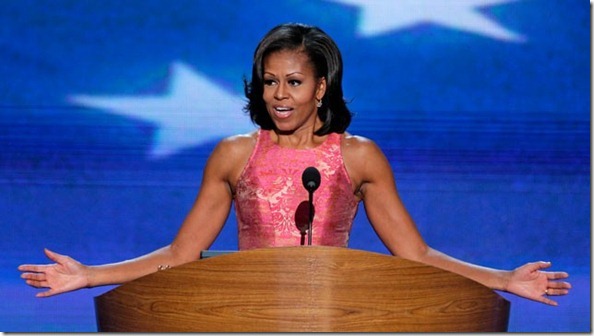 (Source)
I am off to see Michelle Obama give a press conference.  Considering that I missed both Obama and Clinton when they came to Charlotte for the DNC, I feel so lucky to see Michelle.  I don't think I'll get to talk to her or even get close, but here's to hoping.
This morning has been go-go-go in an attempt to get everything together before leaving.  My big goal of the day was to run 3.5 miles.  I'm really trying to re-commit to running in preparation for my upcoming half marathon.  I ran the last mile in a mere 7:55 – so proud.
Came home and made a basic lunch.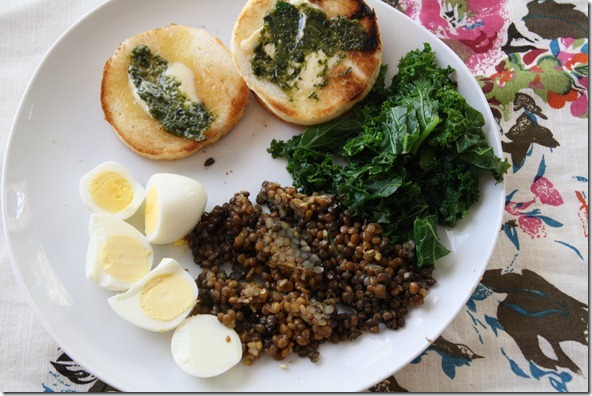 Eggs
Lentils
Steamed kale
Toast with Italian herb spread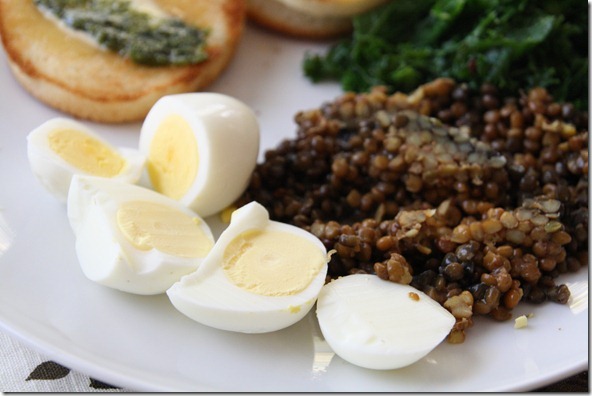 Nom nom.  Nom nom.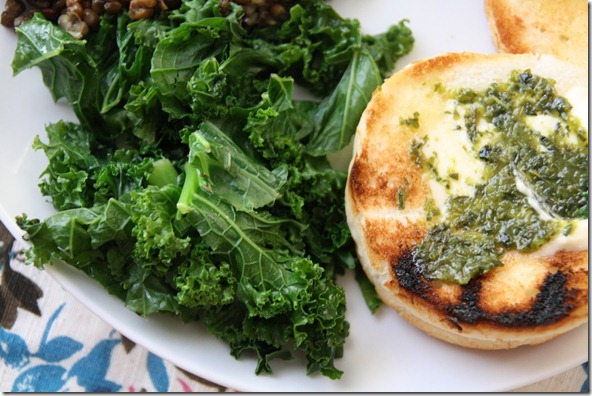 Off to hang with Mrs. Obama!