For the past six months, I've been freelancing for ActivewearUSA's online magazine (it's also a fitness clothing shop filled with cute gear).  All of my articles address topics that would probably interest the average HTP reader, so I thought I'd do a round-up of some of my recent pieces.  Enjoy!
The Beginner's Guide to the Elliptical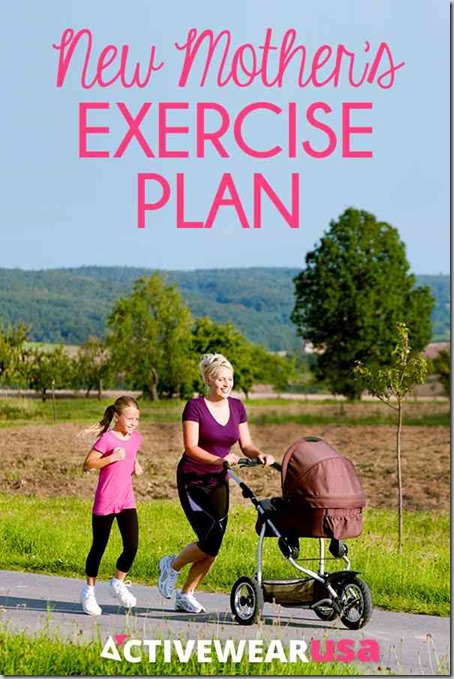 8 Smart tips for Running Stronger and Longer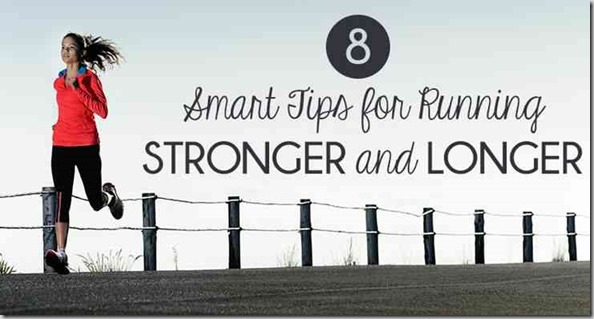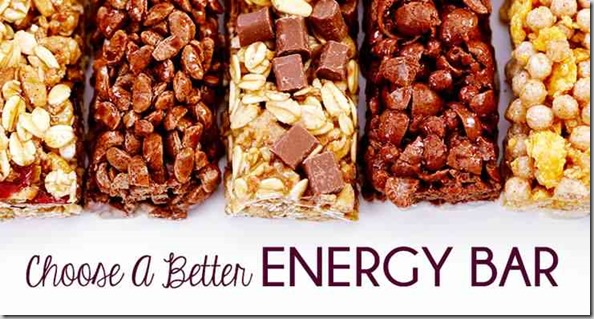 The Power of Strength Training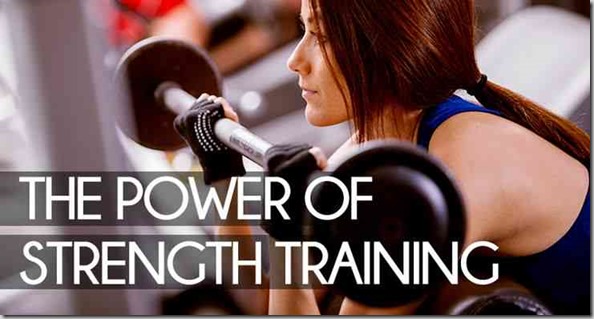 Treadmill Boredom? Challenge Yourself with this Rolling Workout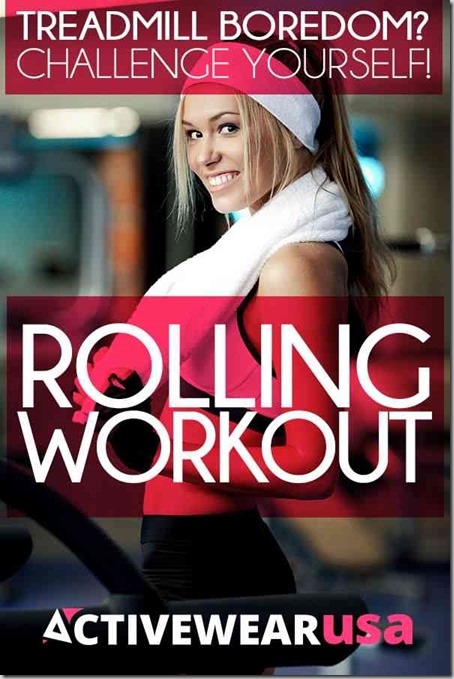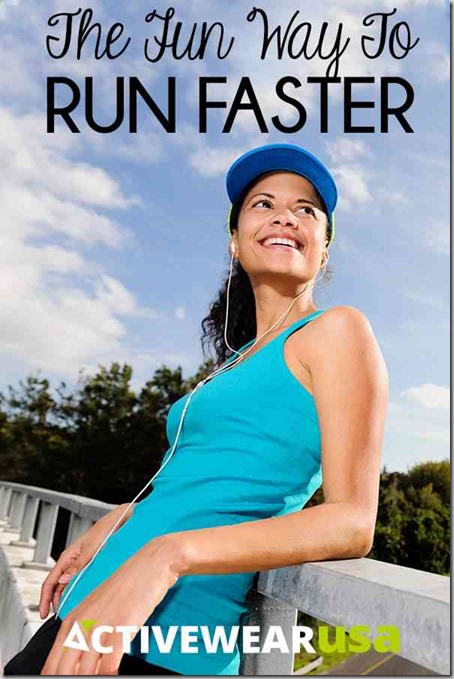 Secrets to Running in the Rain
Take Elliptical Training Up a Notch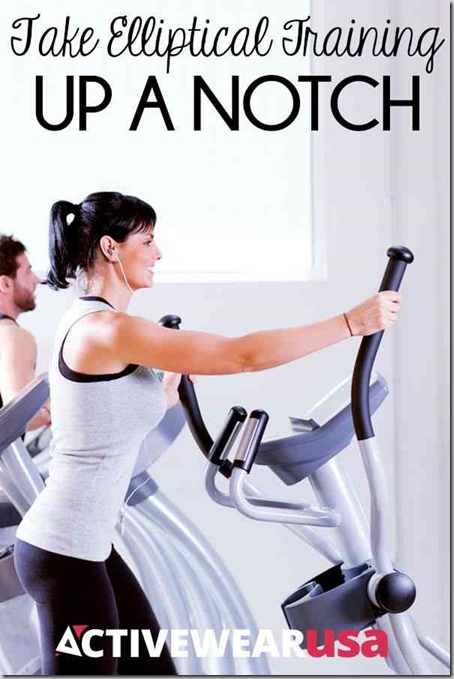 If you're a blogger or a writer, share a piece you've written in the comments section!  I love to read other people's work.